Barcelona Startup Week
By Thomas Macaulay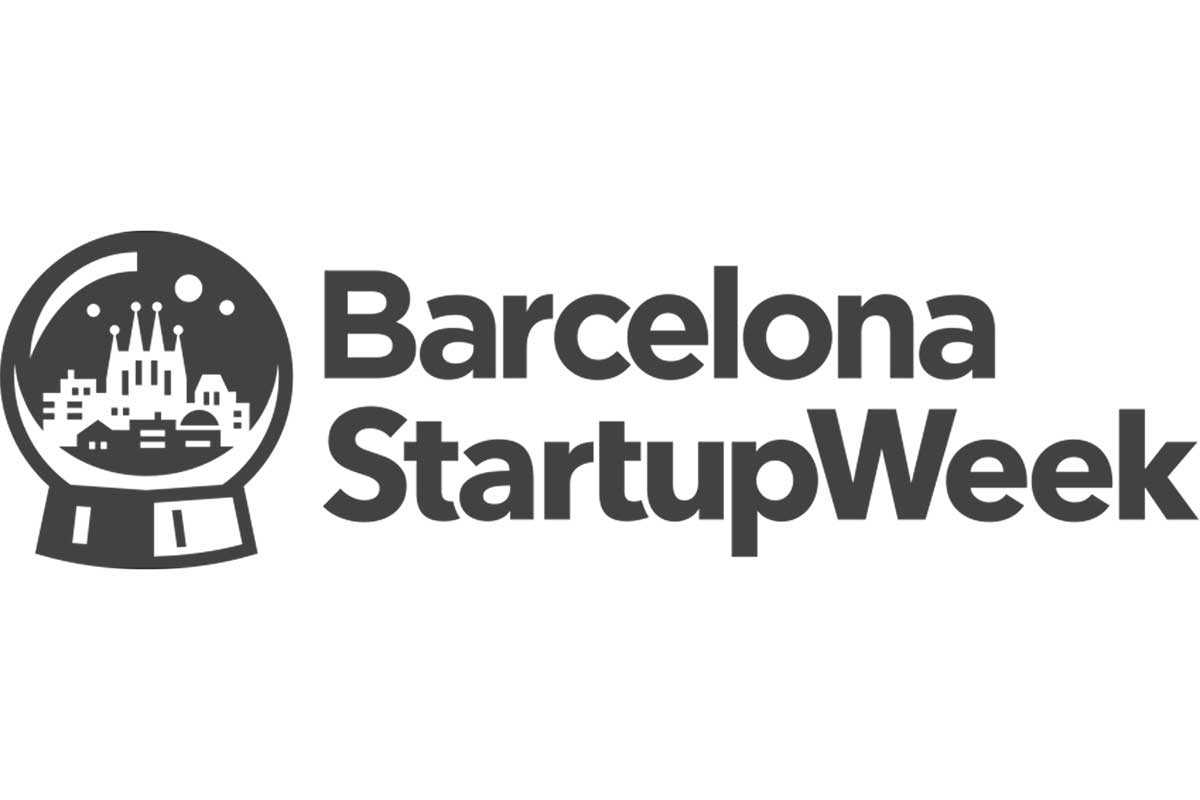 Published on September 1, 2016
The arrival of Startup Week in Barcelona brings further credence to the city's burgeoning reputation as startup hub. Organized by the renowned accelerator Techstars, Startup Week was founded to lead local entrepreneurial communities to further prosperity by building relationships and opportunities through sharing experiences.
This global celebration of entrepreneurship is a five-day gathering based around the community's unique identity, featuring eighty domestically-based keynote speakers and topics relevant to the city. Confirmed speakers range from government figures like the city's mayor Ada Colau and Barcelona Activa's head of entrepreneurship Montse Basora, Techstars' founders and co-CEOs David Cohen and David Brown, as well as CEOs, startup executives, academics and venture capitalists, with subjects covered including digital marketing, finance, investment and legal aspects.
Participants attend speeches, panel discussions and presentations by the heads of leading startups. By meeting local entrepreneurs and leaders, attendees expand their networks and learn about all aspects of running a startup.
September 26, 2016 – September 30, 2016
various locations
various locations
Barcelona