Barcelona Startup Week
By Thomas Macaulay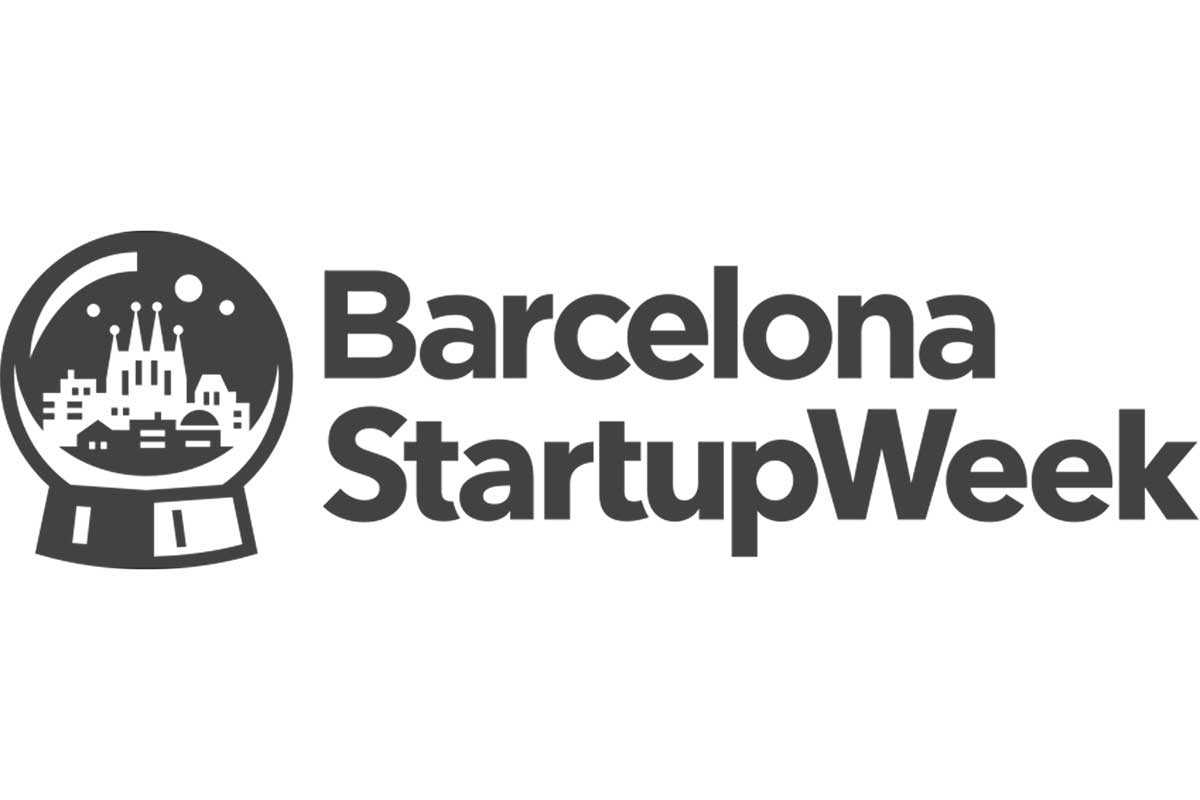 Published on September 1, 2017
Startup Week returns to Barcelona this September to help the city's business community return to work with fresh thinking after another long summer.
The program for the five-day celebration of entrepreneurship covers talks, training sessions and networking, all tailored to Barcelona's unique entrepreneurial identity. Last year's event attracted over 2,200 entrepreneurs and startups to attend 65 events and listen to 90 speakers. Featured speakers at the third edition include José Maria Fuster, corporate director of innovation at Banco Santander, Yolanda Pérez, director of BStartup at Banc Sabadell, and Pedro Jareño, startups lead for Microsoft Spain and cofounder of Minube.
The opening event will hosted by Pere Condom, director of Catalunya Emprèn and Jordi Boza, leader of Startup Week. Other highlights include sessions on overcoming the gender gap, funding strategy, how AI will change our world, and an elevator pitch competition.
September 18, 2017 – September 22, 2017
various locations
various locations
Barcelona