Barcelona Surf Festival
By Ben Holbrook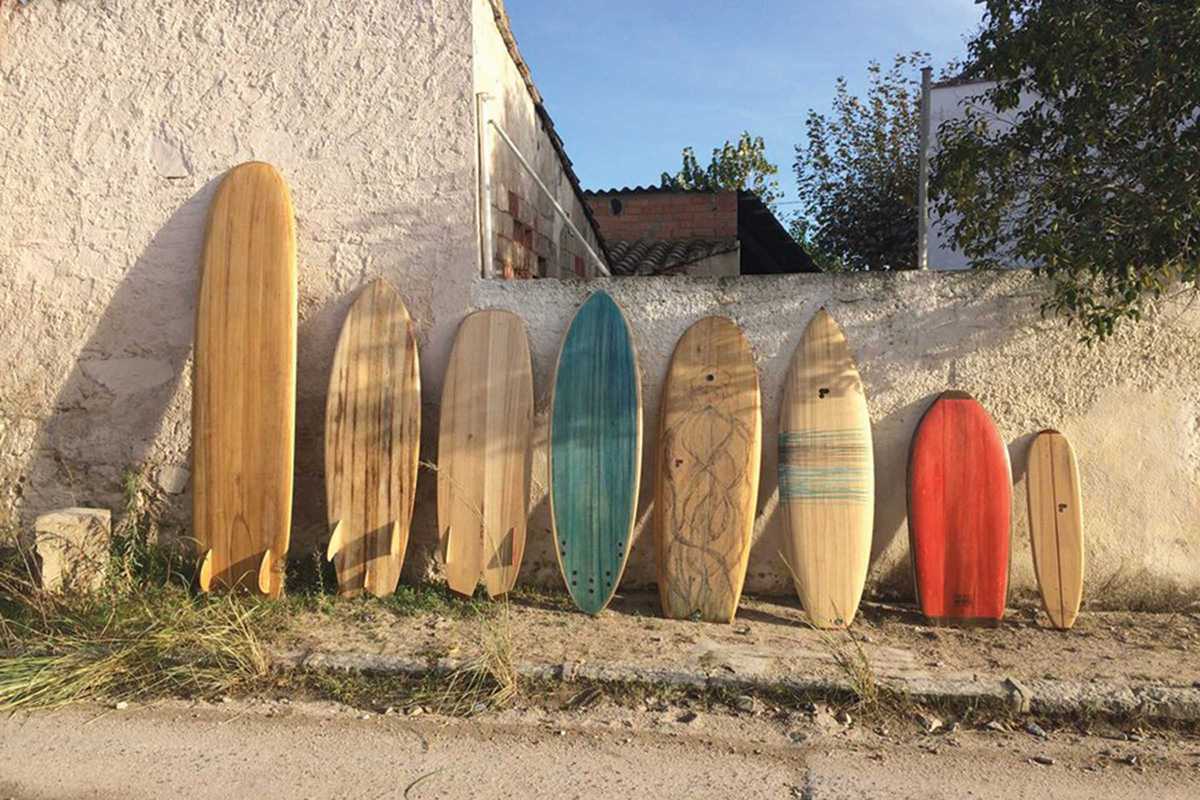 Published on May 1, 2019
The Mediterranean may not be known for its monster waves, but that hasn't stopped Barcelona from becoming one of Europe's hottest surf cities. The Barcelona Surf Festival is an initiative that encourages new and old surfers alike to get in the water and celebrate the simple joys associated with this ocean-based lifestyle.
Expect exhibitions, workshops and talks from the industry's biggest board-shapers, brands, surfers and publishers. There will also be plenty of good food and beer, as well as live music and screenings of the latest surf films. This zero-waste festival promotes responsible living and the preservation of the environment, so be sure to grab your friends and take part in the organized beach clean up (Saturday, June 8th at noon).
Whether you're a complete grom or a seasoned pro with hours logged in the green room, this is set to be a great few days by the sea.
(Film are shown in their original version with subtitles in Spanish or English.)
July 6, 2016 – July 9, 2016
Club Natació
Passeig Joan de Borbó, 93
Barcelona