Barcelona Surf Film Festival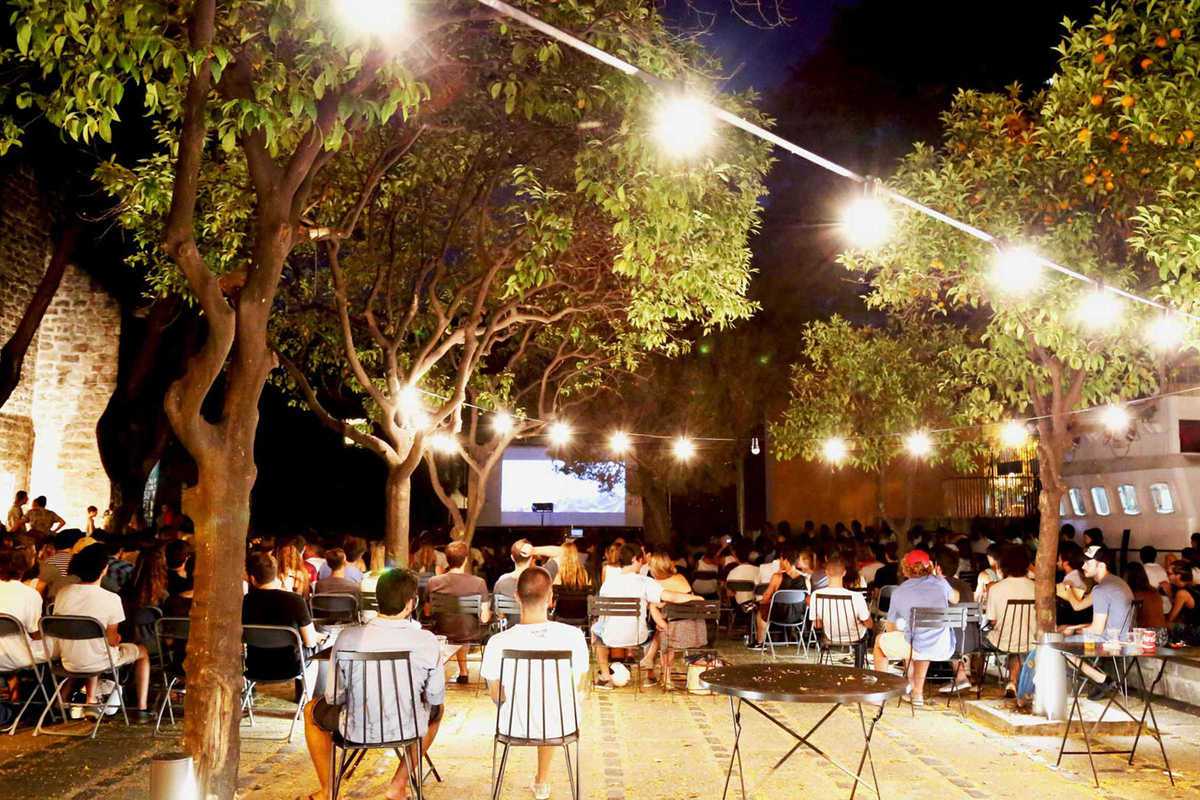 While it certainly can't hold a candle to true surf destinations, Barcelona nevertheless has a small but dedicated surf community. You'll seem them out in force on stormy winter days.
And they share their passion with us through the annual Barcelona Surf Film Festival, now in its fourth edition. The four-day program comprises 11 documentaries and feature films complemented by short films, concerts, talks and a surf market. There'll be food and drink too. The Museu Marítim serves as a fitting host and the open air setting is perfect for a movie on a warm summer night. Head to the divey Les Enfants nightclub in the Raval for the post-party on Friday and Saturday from 1am.
Tickets are sold on the day of the screenings around 8pm at the entrance to the gardens of the museum. (Film are shown in their original version with subtitles in Spanish or English.)
July 6, 2016 – July 9, 2016
Museu Marítim
Av. Drassanes, s/n
Barcelona