Barcelona tech job fair
By Charlotte Stace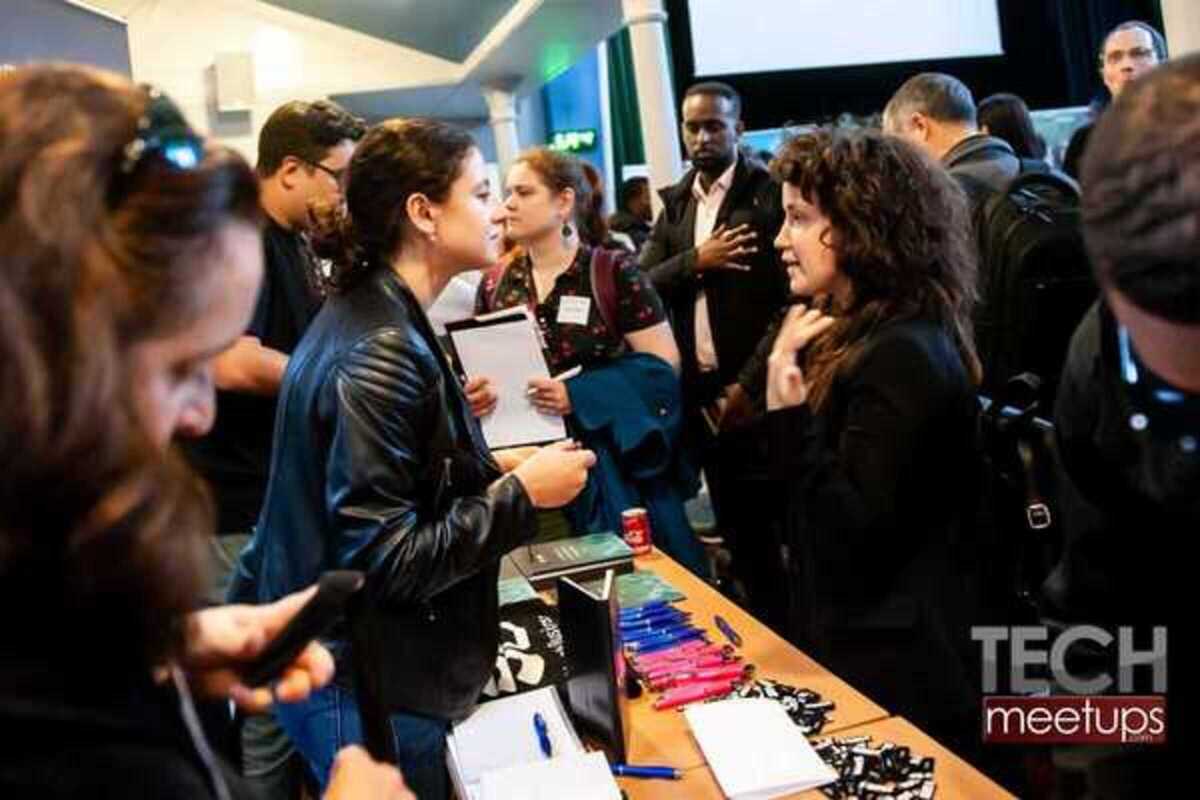 Published on November 1, 2022
Are you a student, graduate or job seeker looking to embark on a career in technology, marketing or sales? We recommend heading to the Barcelona Tech Job Fair on November 3rd! If you've had enough of submitting your CV online without the opportunity to make a lasting first impression, here's your chance to change your strategy and do a bit of networking.
TechMeetups is a Global cluster of 22 interconnected communities with 65,000+ startups, students and graduates, professionals, coders, salespeople, financiers, marketers and developers. They have communities all over the world: from London to New York, Dublin to Stockholm.
Whether you are looking for a job or recruiting, Tech Job Fair - the speed dating event for recruiting - is the place to be! Meet employers, ask questions, and make connections. It's the perfect opportunity for job seekers to talk to companies that are hiring in person.