Barcelona. The Metrópolis…
By Claire Gledhill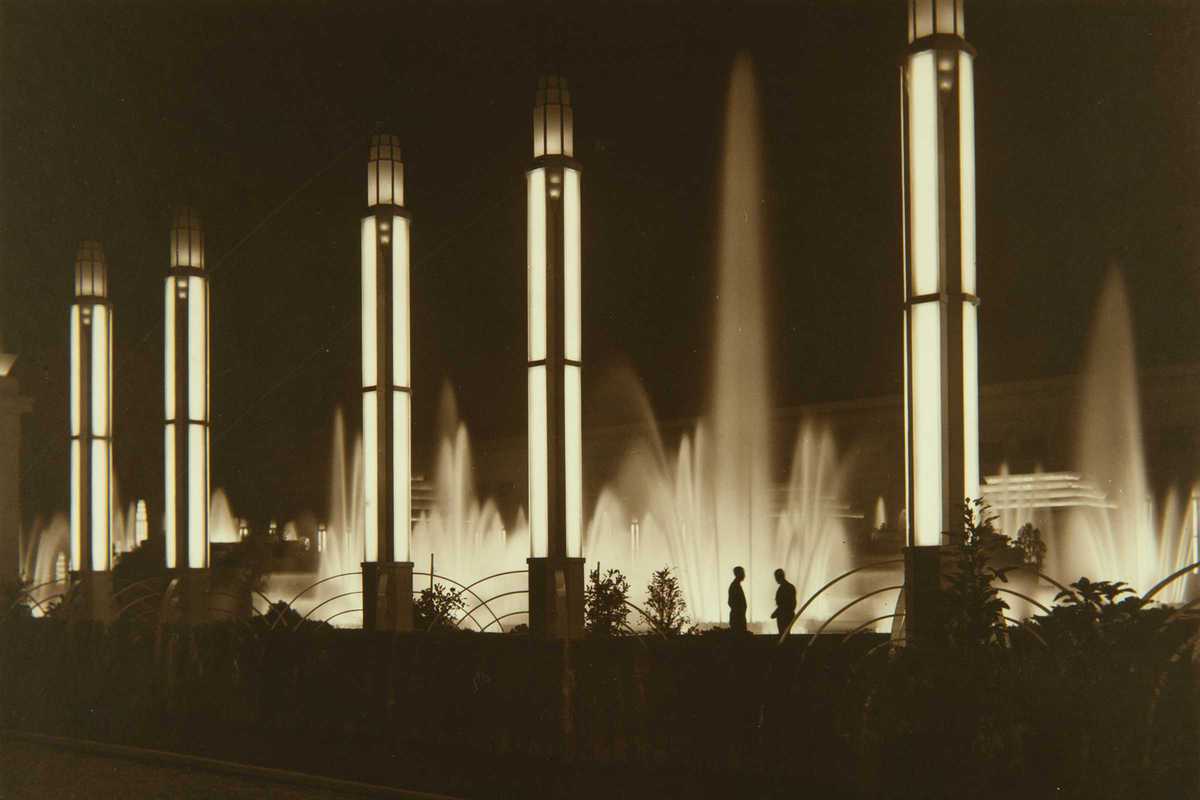 Published on May 1, 2016
From the fading, sepia prints of the fields of Montjuïc to the vibrant, edgy photos of 21st century Raval, Barcelona. The Metropolis in the Age of Photography presents a powerful biography of the evolution of the city and some pivotal moments in its history.
Spanning the period from the 1860 Cerdà Plan extension of the Eixample beyond the old city walls to the 2004 Universal Forum of Cultures, this immense collection of photos and film captures the growth of the urban landscape, the gritty images of the Tragic Week and Civil War years, the dark period of dictatorship and the rapid housing and industrial expansion that followed.
The volume of material across the six areas of the gallery merits more than one visit as periods of social change and struggle post-Franco are explored. Moments of celebration and regeneration are showcased too, such as the 1929 Barcelona International Exposition and the Olympic preparations of the early '90s.
March 24, 2016 – September 25, 2016