Barcelona vegan fair 2023
By Charlotte Stace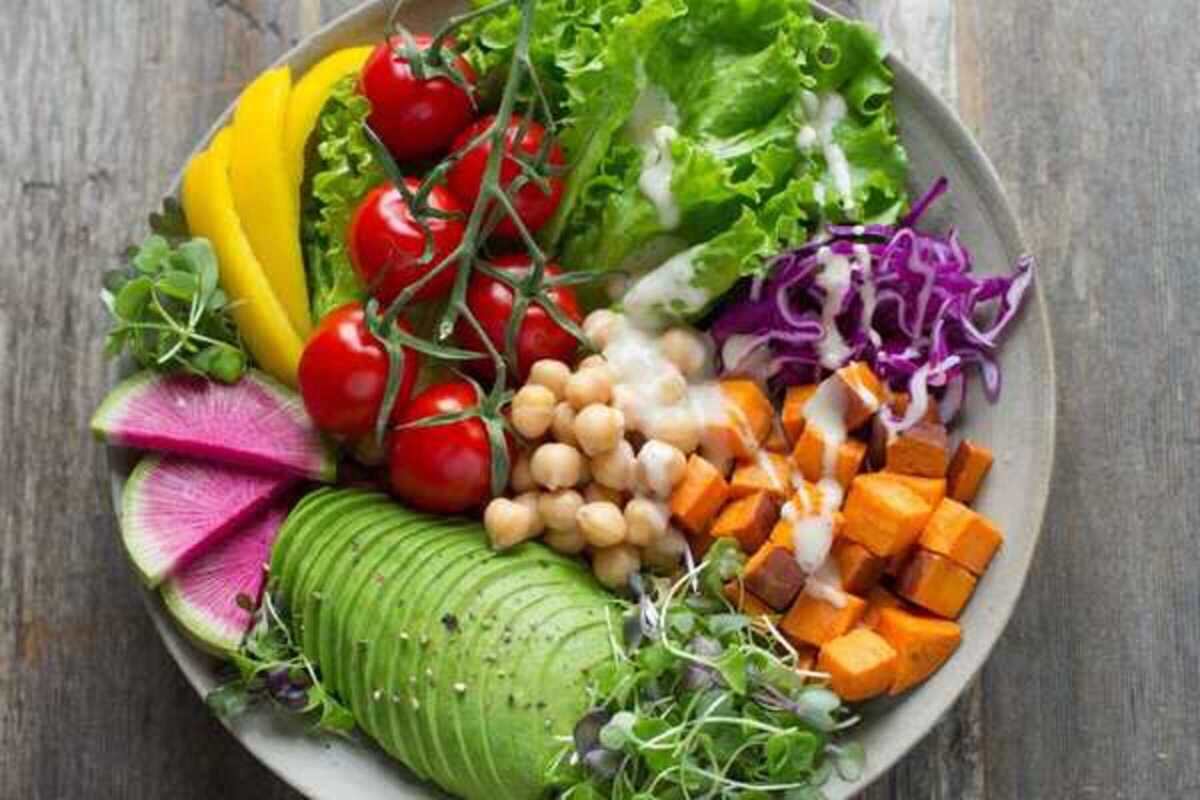 Published on August 1, 2023
Barcelona's Feria Vegana returns for another edition. Held monthly, it brings all things vegan together for an enjoyable shopping and learning experience.
The Feria Vegana began in December 2012 when a small group of vegans came together through cooking. Their slogan is, "Go vegan, for the animals, for the planet, for you." Now, it's one of the city's biggest and most celebrated vegan events. Held at the Casal de barri Pou de la Figuera, you'll be able to buy a range of 'vegan' things: food, cosmetics, fashion, accessories, books and much more. Aside from shopping for your favourite products, you'll be able to attend some talks being held on the topics of veganism and sustainable living.
The fair offers a space for like-minded people to come together and participate in forging an environmentally friendly way of life for themselves. The market is free to enter.
Casal de Barri Pou de la Figuera
C/ Sant Pere Més Baix, 70
Barcelona