Barcelona Vintage Market
By Ben Holbrook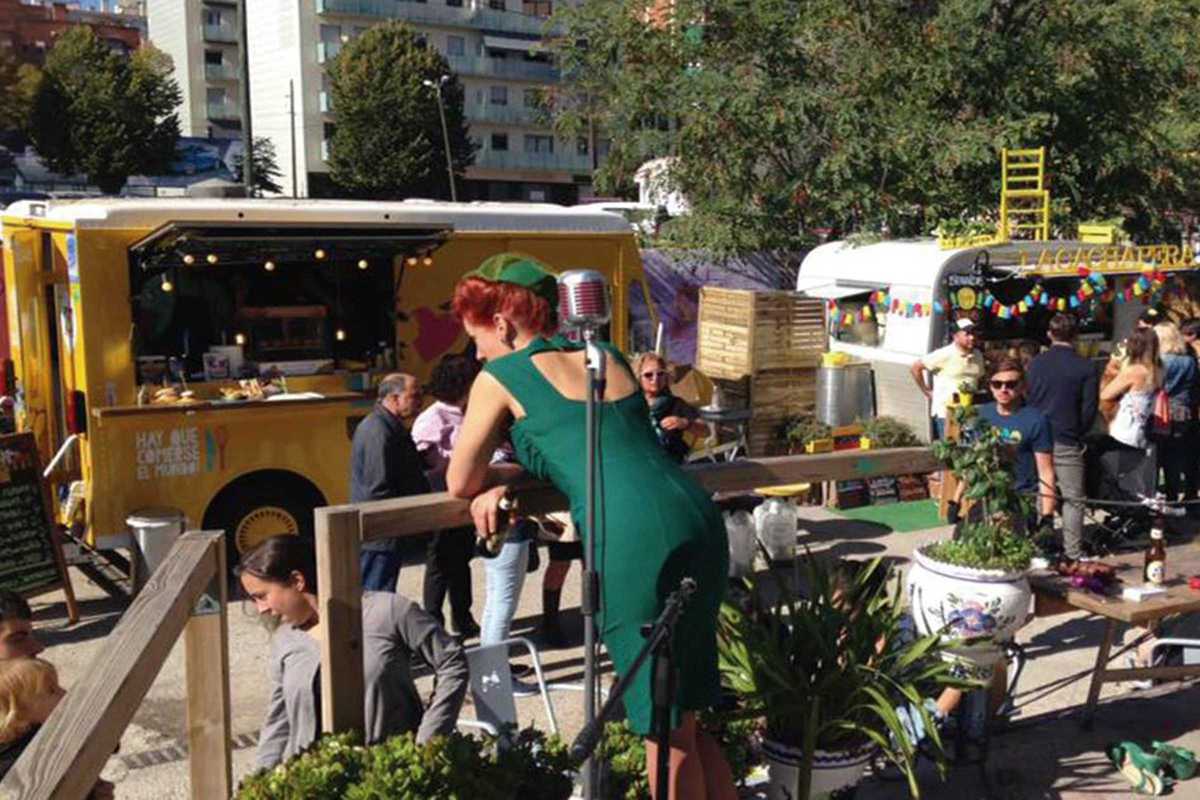 Published on December 1, 2019
Nowhere does vintage quite like Barelona, and this month's Barcelona Vintage Market is set to be another corker of an event. Whether you're working on a brand new look to kick off the new year with or need something old to make your new piso feel like home, you'll find plenty of treasure at this funky flea market.
Rummage through mounds of beautiful old books and bulging boxes of vinyl. Haggle over homewares, appliances and furniture. Or raid the rails for vintage clothing, sunglasses, shoes and jewelry. Once you're satisfied with your bounty you can reward yourself with a few nibbles and drinks at one of the many food trucks.
Barcelona Vintage Market is also celebrated for its art displays, live music concerts, DJ sets, workshops and children's activities, so you can rest assured everyone will have a jolly good day out. Oh, and word to the thrifty: entry is free all day long!
Nau Bostik
C/ Ferran Turné, 11
Barcelona