Barcelona Vive Mexico
By Charlotte Stace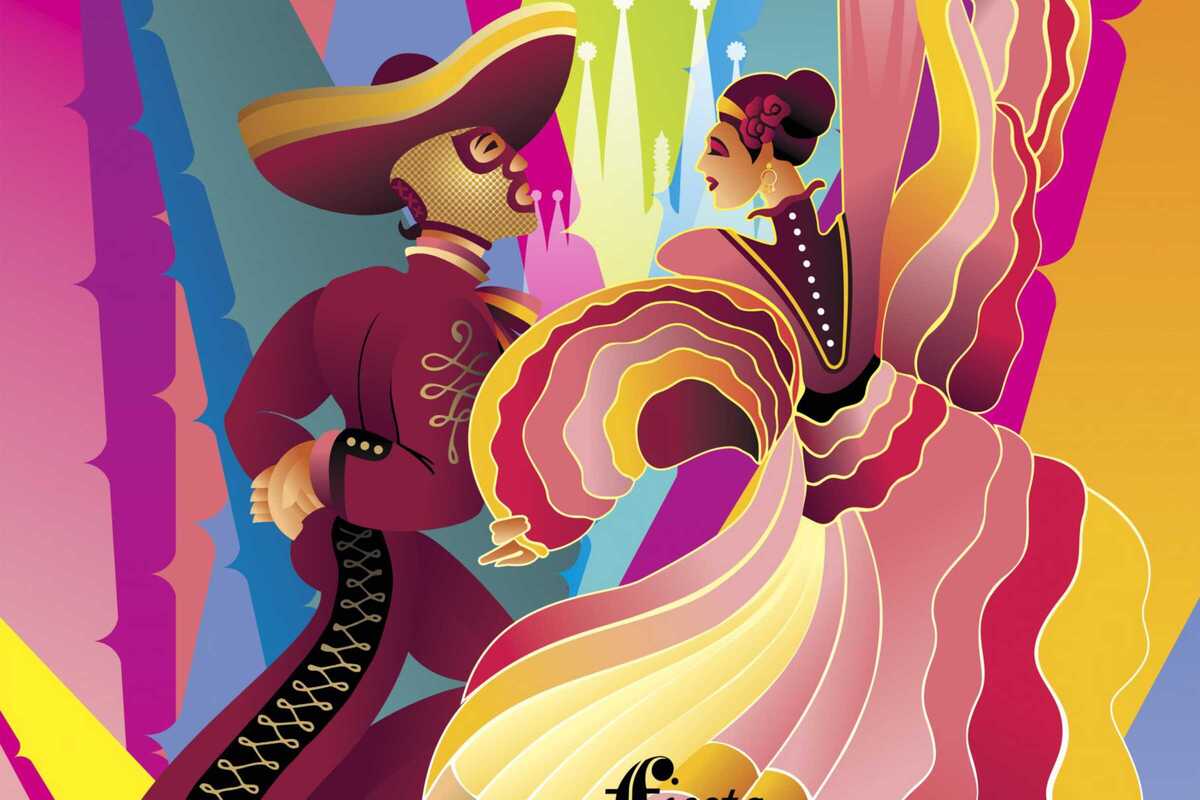 Published on September 1, 2022
Are you ready to party Mexican style? Make sure to head over to Poble Espanyol on Montjuic this coming weekend for Barcelona Vive Mexico 2022.
After all, who doesn't love live mariachi music, tequila, tacos and other Mexican delicacies, Lucha libre wrestling, Mexican dance and just about everything else Mexican themed?! The festival is primarily held as it is known as El Grito de Dolores - The Cry for Independence. This was the battle cry of the Mexican War of Independence, coined by Father Miguel Hidalgo on September 16th, 1810 as the call for revolution against the authorities of México. The celebration, therefore, is a time for Mexicans all over the world to celebrate the country's independence from Spanish rule.
If you're interested in attending, check out the full programme online and make sure to book tickets.
September 10, 2022 – September 11, 2022
Poble Espanyol
Av. Francesc Ferrer i Guardia, 13
Barcelona