Barcelona Wine Week
By Charlotte Stace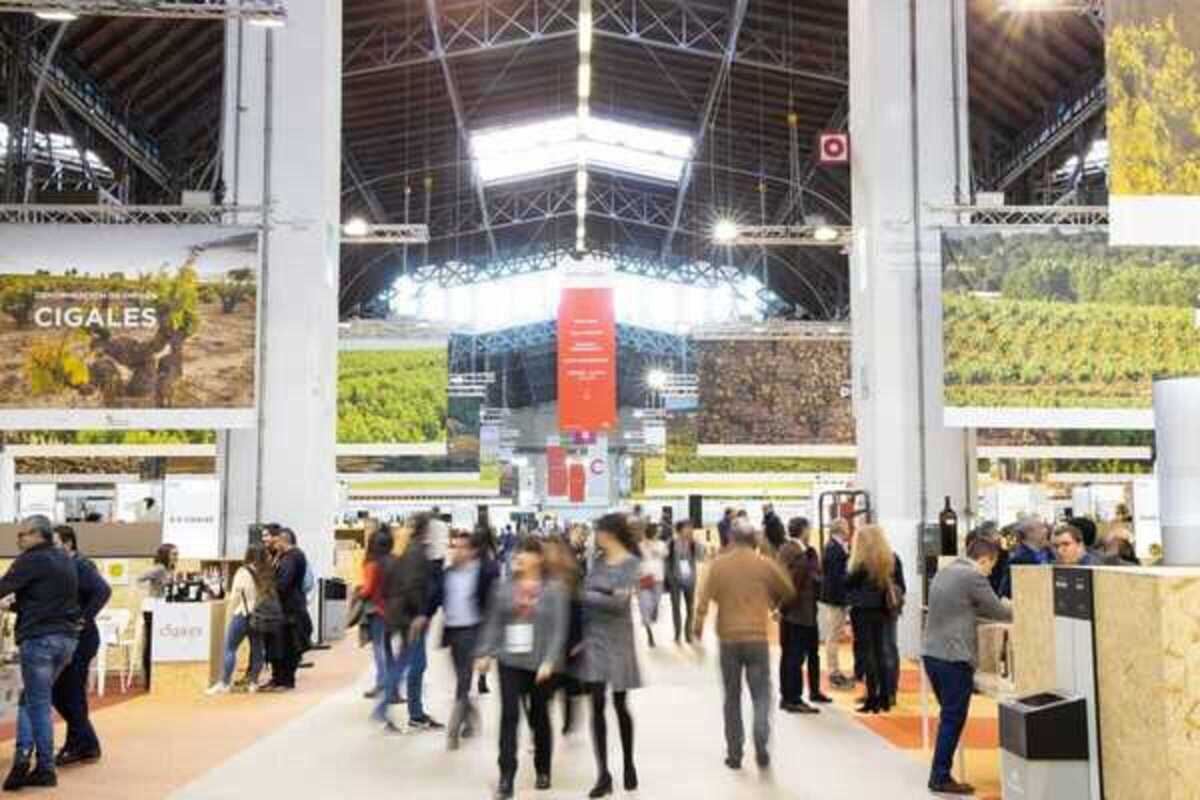 Published on March 1, 2022
An essential event for wine lovers, Barcelona Wine Week 2022 takes place this 4th to 6th April at Fira de Barcelona.
Bringing together 600 wineries from 37 countries, BWW aims to show the diversity and quality of the international wine market, while educating attendees about the various Spanish wine-growing regions.
Featuring a number of internal exhibitions, there will be; BWW Lands which proposes a journey through the country's different wine producing regions, highlighting each area's rich winegrowing heritage and singularities; BWW Brands highlights the history and identity of each brand; BWW Complements showcases equipment, utensils, wine accessories, services and publications; and BWWW Gastronomy a space where food partners with wine for the best gastronomic experience possible.The event also includes a whole host of expert speakers from some of the best bodegas in the country. Buy your tickets online.
April 4, 2022 – April 6, 2022
Fira Gran Via
Av. Joan Carles I, 64
Barcelona
€40 (ticket) - €60 (Pass)