Barcelona Wine Week
By Charlotte Stace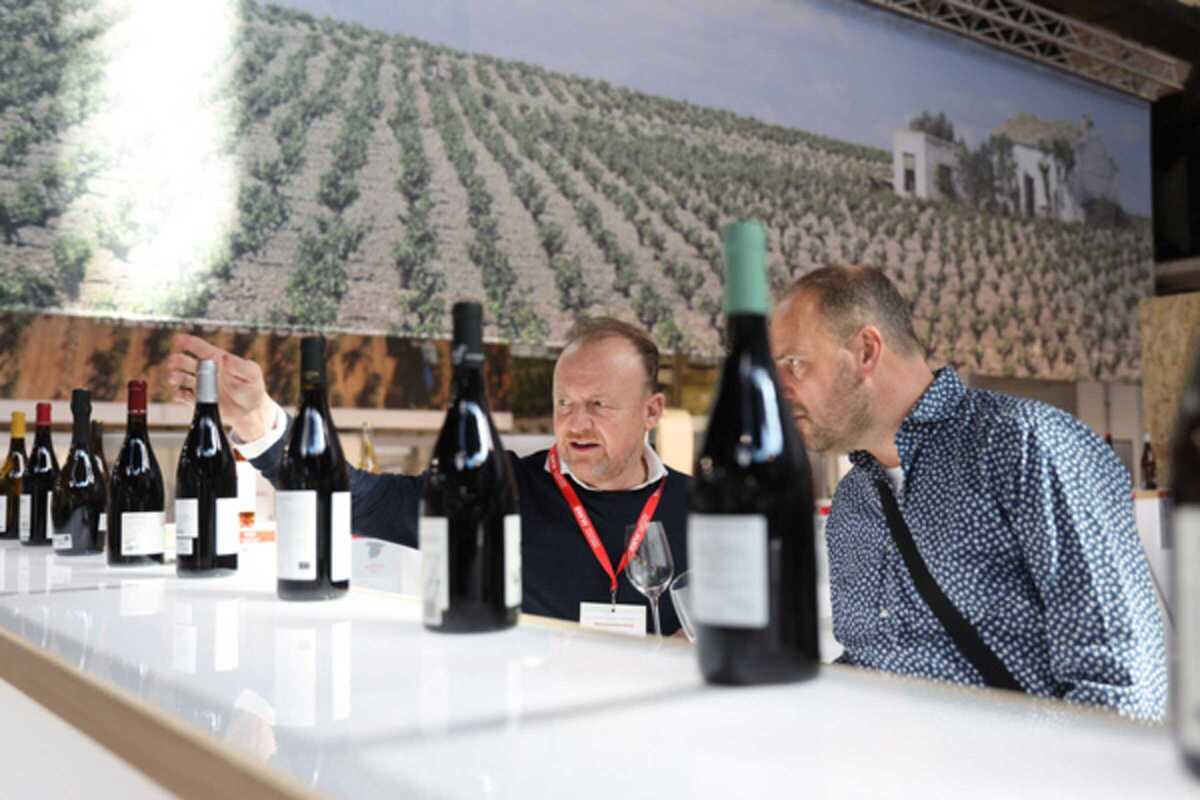 Published on January 1, 2023
The essential event for wine lovers, Barcelona Wine Week 2022 takes place this 6th to 8th February.
Bringing together more than 700 wineries from 37 countries, 20,000 professionals from the wine sector, and 1300 interested buyers, this is one wine event not to miss out on. This year's BWW aims to bring a greater territorial diversity to the event, while continuing to educate attendees about the various Spanish wine-growing regions.
From small and artisan wineries to large corporations and well-established brands, this year's event will present a unique tour through the various wine producing areas of the whole of Spain. Aside from showcasing wineries, the events will hold workshops, special talks and much more in order to educate attendees and present a thorough backdrop to one of the world's greatest wine producing countries. Make sure to book your tickets in advance if you'd like to attend this year's BWW.
February 6, 2023 – February 8, 2023
Fira de Montjuïc
Av. Reina Maria Cristina
Barcelona