Barcelona's Greatest Hits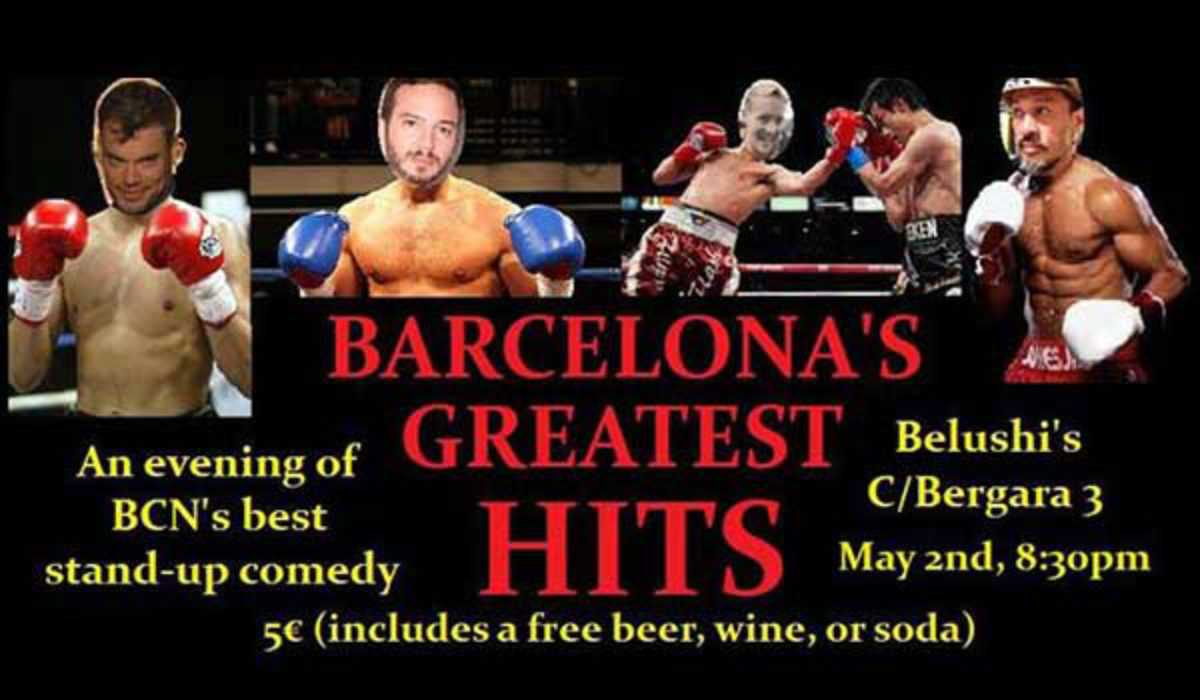 A new comedy night with local greats from the city's English-language comedy scene returns for a second edition after its premiere in March. On the lineup tonight are the organizer Noah Levin (also head of Barcelona Improv Group), Donnie Nicolson, Robert Marquez, Brad MacDonald, Stephanie Figueira and Lex Chapman.
Belushi's is the bar of the St. Christopher's Inn youth hostel. The €5 entry includes a drink.
May 2, 2015 – May 2, 2015