Barna 'n' roll
By Charlotte Stace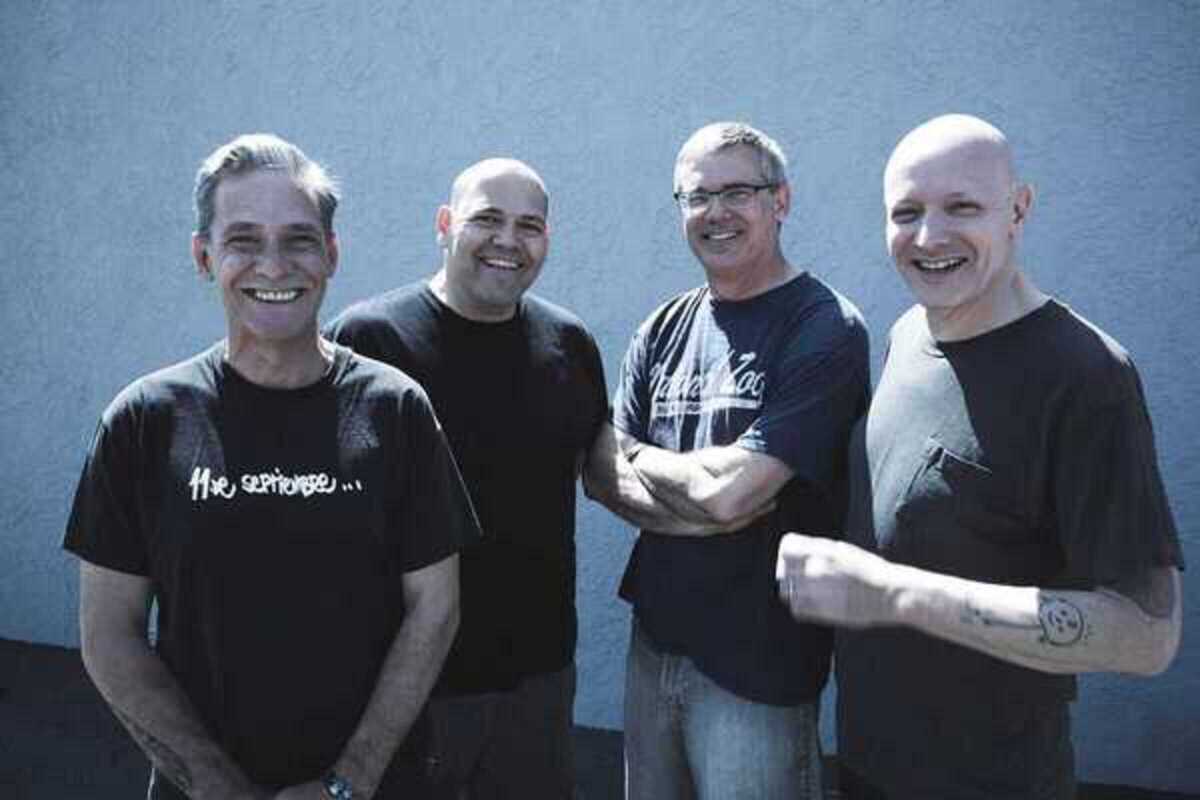 Published on July 1, 2023
Get ready to rock at Barna'n'roll. This annual music festival is one of the city's most hotly anticipated punk rock events and this year it will be held at Poble Espanyol.
An opportunity to see some of your favourite rock bands performing live, this year's line up will not disappoint. With groups such as The Dropkick Murphys, Descendents, The Slackers, Me First and The Gimme Gimmes, and Madball and Cockney Rejects coming to perform live, punk, punk, and more punk, is a guarantee. While some of the more established bands will be headlining, there will also be a number of emerging groups coming along to complete this festival line up.
This is one event that's sure to fill the city with energy, electricity and excitement. Tickets start at 30 Euros. Get yours now before they sell out.
Poble Espanyol
Av. Francesc Ferrer i Guardia, 13
Barcelona