BARTHÉLÉMY TOGUO
By Charlotte Stace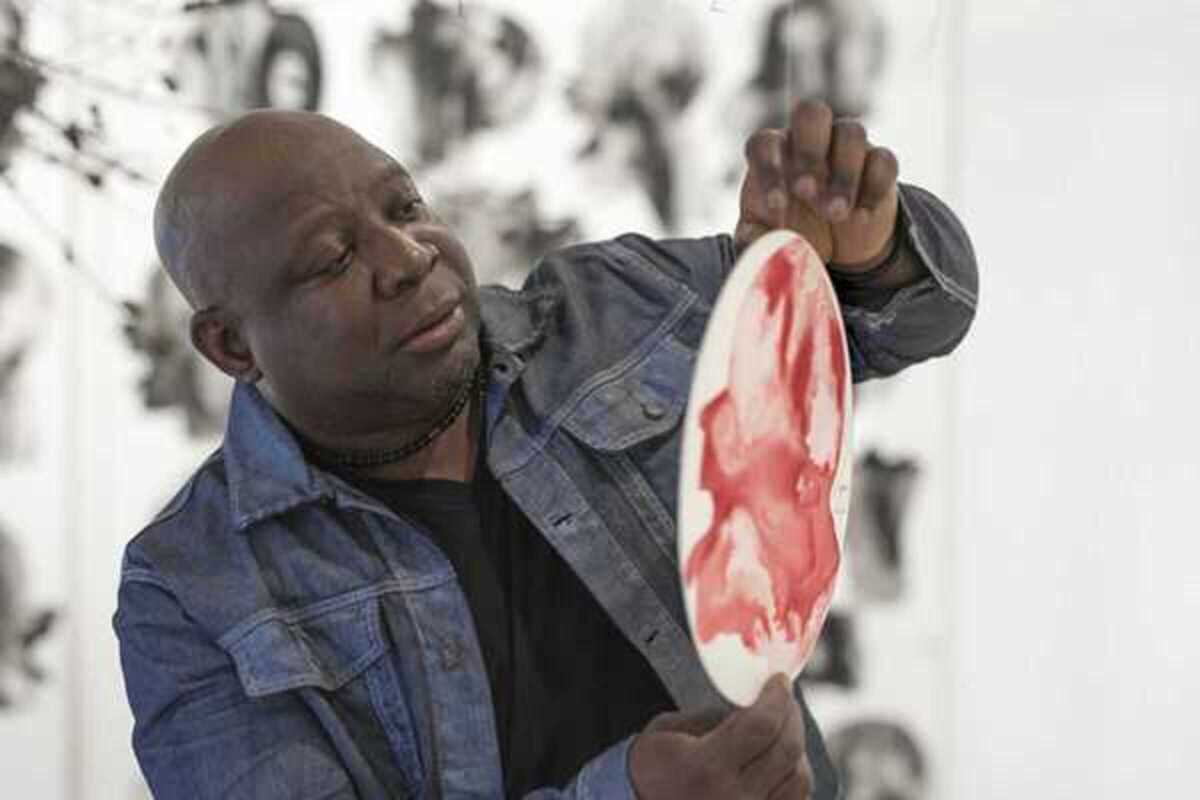 Published on September 1, 2022
The importance of the work of Barthélémy Toguo, who was born in Mbalmayo, Republic of Cameroon, on the international art scene has not gone unnoticed. As part of his decades-long career, he has been invited to biennials and major institutions around the world. In Cameroon, he has created a unique setting called Bandjoun Station, which is an art centre, artist residency, and ecological farming project.
Since the end of the 1990s, his works have drawn the attention of numerous critics and curators. In 2016, Toguo was one of the four artists nominated for the Marcel Duchamp Prize, and for this reason he presented the installation Vaincre le virus! (Beat the virus!) at the Centre Pompidou in Paris.
In perpetual rebellion against the dysfunctions of the world, many of his pieces deal with migration and exile. Nature, another of his favourite themes, appears in his Homo planta series, which reflects his desire for man to cohabit in harmony with nature.
September 23, 2022 – February 26, 2023
Museu Picasso
C/ Montcada, 15–23
Barcelona