BAUM Fest
By Sam Walker-Smart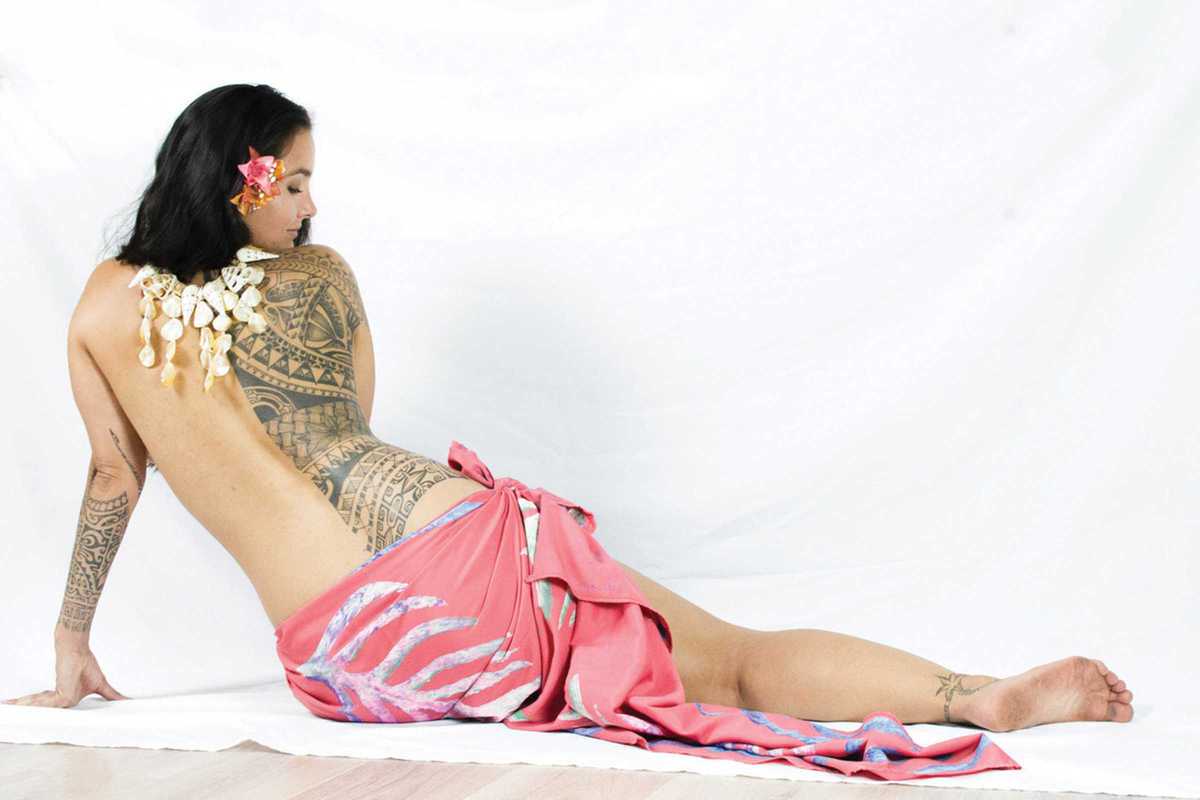 Published on October 1, 2018
Lovers of urban culture unite as the city's biggest celebration of tattooing, extreme sports, muscle cars and great street food returns. An annual pilgrimage for anyone with an interest in ink, Baum Festival and its associated Barcelona Tattoo Expo will see some 18,000 attendees and over 600 artists descend on Fira de Barcelona for three days.
Now in its 21st year, the expo will celebrate how the art form has evolved over the past two decades while also showcasing traditional methods from around the world. Away from the buzzing of many guns, Baum will also be hosting dance competitions, skate and BMX demonstrations, as well as a daily Haka performance straight from Polynesia.
No festival would be complete without a little music, though, with audio enjoyment covered by the likes of The Monkey Men, an eight-piece blues group covering the best tunes of the '40s and '50s. A perfect weekend for those who like to live life with a little added edge.
October 5, 2018 – October 7, 2018
Fira de Montjuïc
Av. Reina Maria Cristina
Barcelona