BAUM Festival 2023
By Charlotte Stace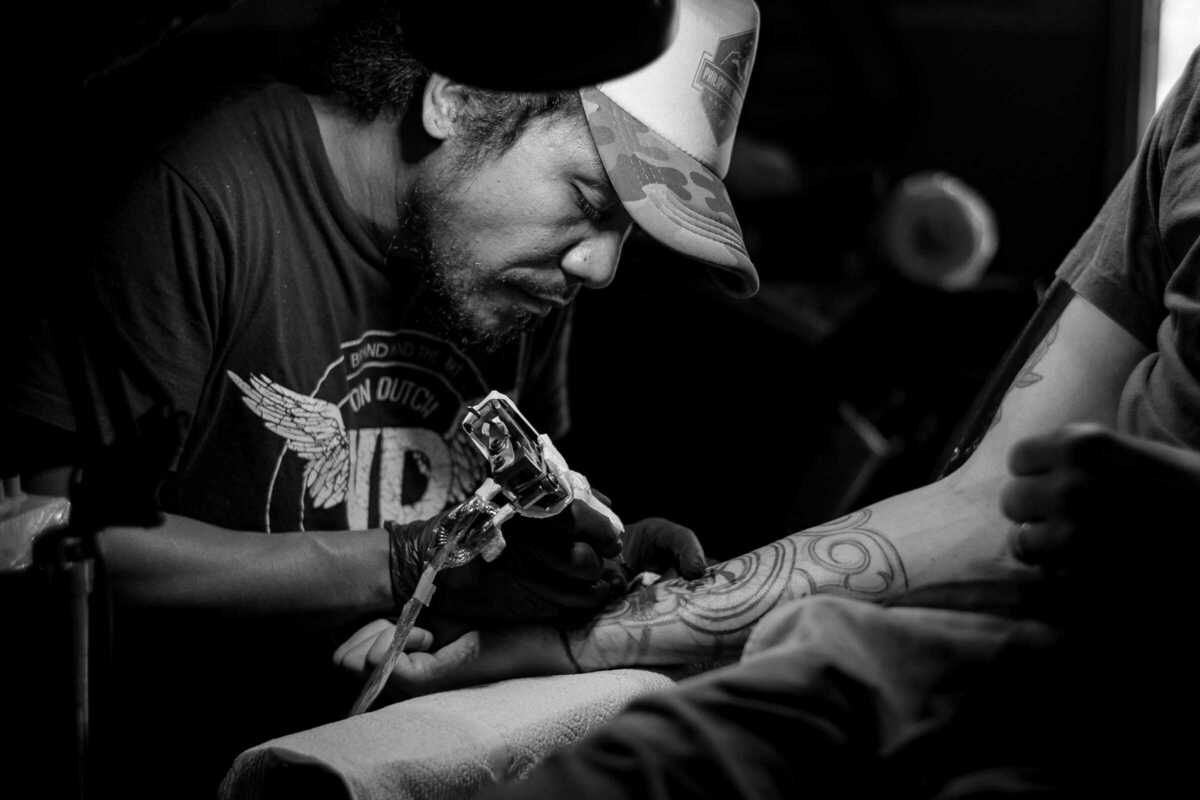 Published on September 1, 2023
If you have a passion for tattoos, extreme sports, custom bikes and cars, and street food, then BAUM festival might be the best three days of your year.
BAUM (Barcelona Art and Urban Movement) and its associated Barcelona Tattoo Expo return to the city once again. Formed in 1996 under the name of the Barcelona Tattoo Convention, since its inception it has integrated other trends such as graffiti, skateboarding and other underground movements. As usual, there'll be over 250 tattoo artists coming from around the world, as well as a mix of activities and workshops.
Aside from live tattooing, there'll be BMX training, graffiti, body painting, parkour shows, breakdancing battles, acrobatic classes, talks, performances and much more. There'll also be live music, DJs, the usual army of food trucks and much more – visit the festival website for the full timetable of events.
October 6, 2023 – October 8, 2023
Parc del Fòrum
€17-€23 (ticket) - €50 (pass)