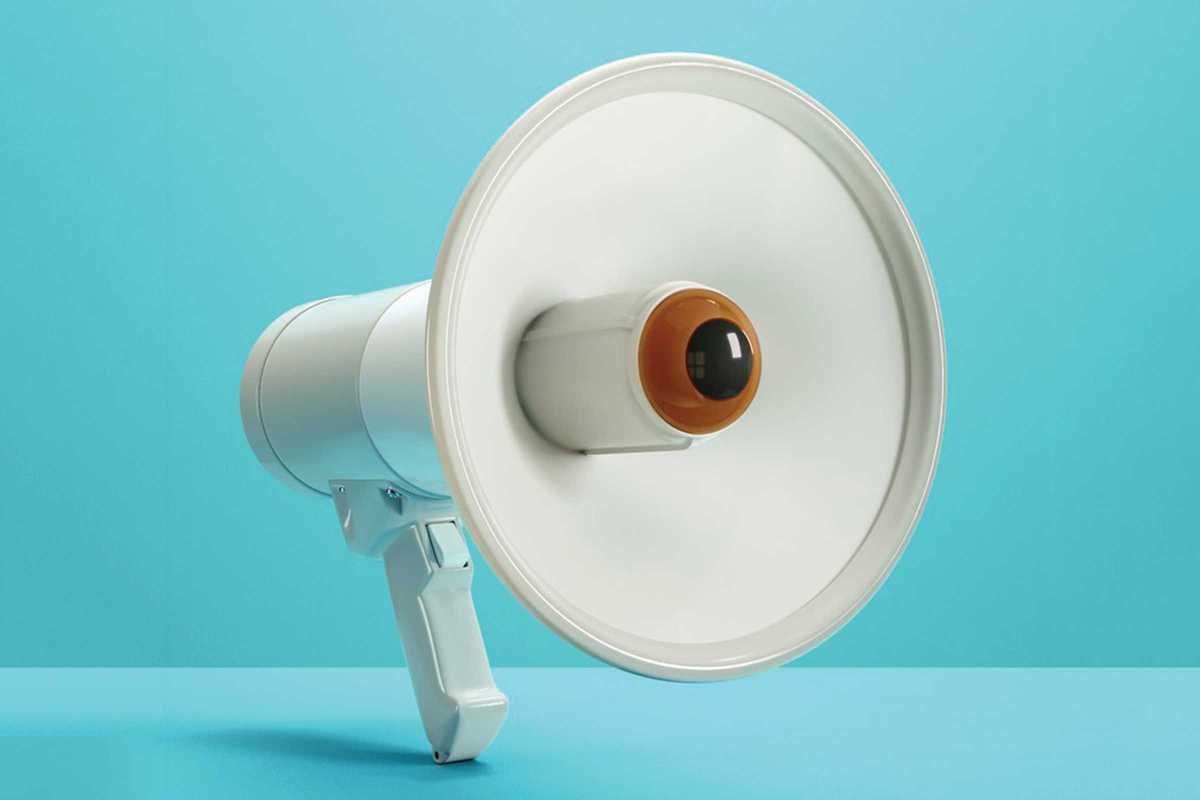 Published on June 1, 2018
Faithful to the motto "culture that is not free is not culture" by designer Javier Jaén, one of this year's guests, the Barcelona Creative Commons Film Festival arrives for the ninth time with a careful selection of worthy films chosen from the tremendous ocean of freely available audiovisual content.
It kicks off with the documentary Tijera contra Papel by Gerard Escuer, which examines the role of censorship throughout Spanish history and reveals the most egregious cases today, serving as a reminder of the totalitarian methods still in use. Also of interest is Jaén's work (including this and past year's festival art): innovative audiovisual forms expressing the unease of our times. The auteur focuses on sharing as a revolutionary act against the savages of the market economy.
The program also questions the relationship between public administration, culture and the economy, with the festival asserting that culture is not a product and should not obey market rules.
(Films shown in their original version with Spanish subtitles at CCCB, El Born Cultural and Memorial Centre, and MACBA.)
June 5, 2018 – June 10, 2018
El Born CCM
Plaça Comercial, 12
Barcelona