BCN Afrobeat Sessions
By Yvonne Mannix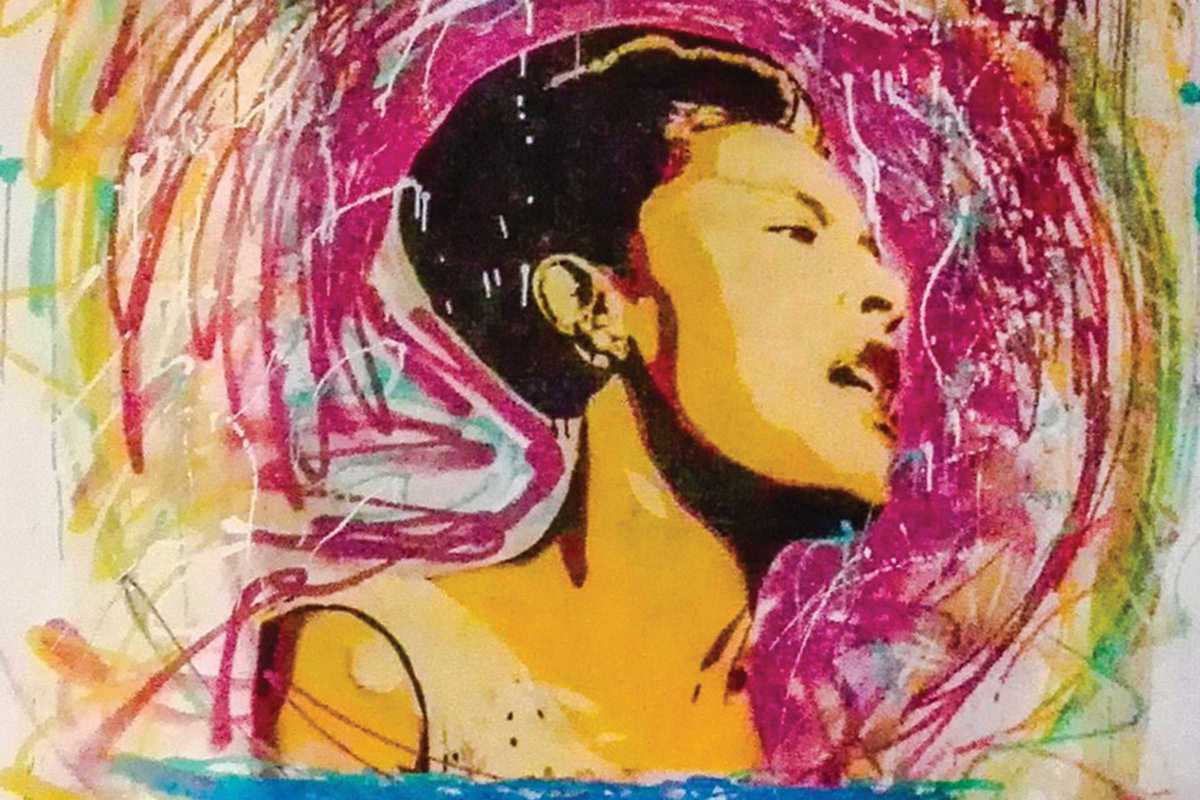 Published on December 1, 2017
You could be forgiven for thinking the basement of a Greek restaurant isn't the most likely venue for a night of Afrobeat music, but that's exactly where you'll find the BCN Afrobeat Sessions crew on the first Thursday of each month. Of course, proper partygoers know that the best nights always happen in basements, and Diobar, hiding under the Dionisos restaurant near Parc de la Ciutadella, is no exception.
Launched in 2016, the sessions have been going strong thanks to their mix of DJs, live music from their regular musicians and appearances from guest artists such as Marga Mbande and Joe Psalmist. Live painting has also been thrown into the mix, with art by Fran Akore. As with many parties, an important factor is the people who attend, and the BCN Afrobeat crowd are loyal and enthusiastic – no mean feat for a midweek party.
For live Afrobeat music, DJs who know their stuff, and a friendly crowd, it's worth risking the Friday morning hangove.