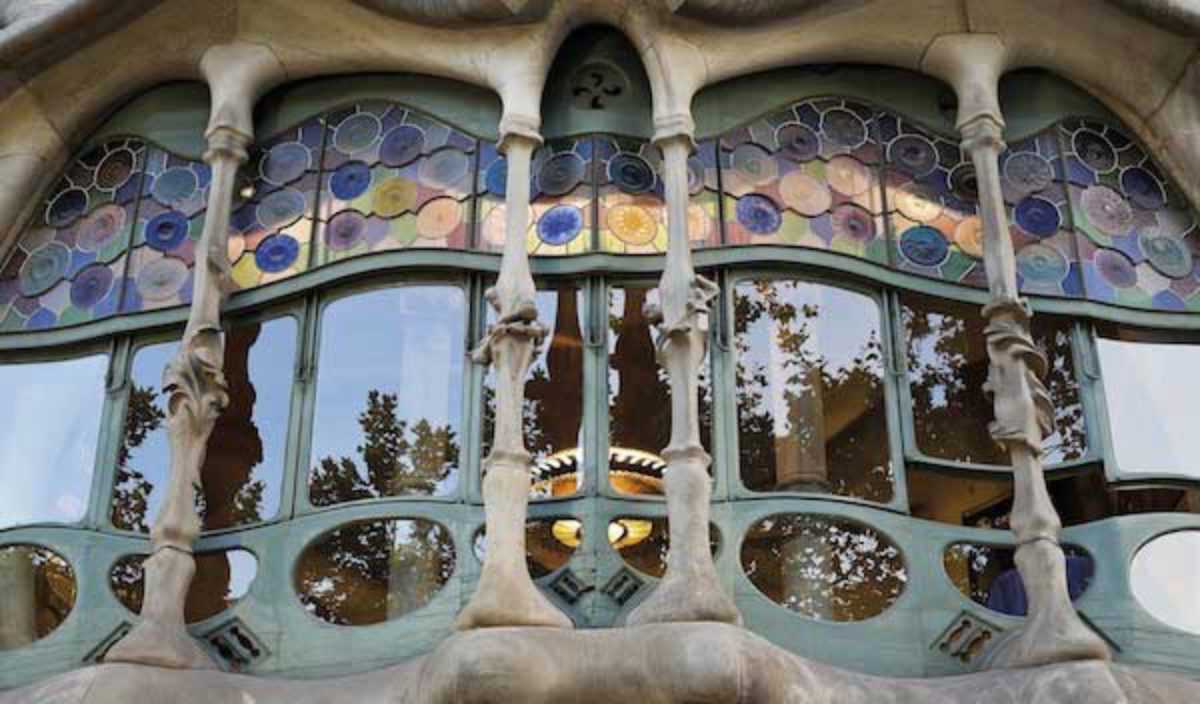 Published on December 1, 2014
The event may as well be called "Art for All" with its efforts to make the sale of art accessible to both artists and enthusiasts – even to future enthusiasts who have only just begun taking an interest. Commission-free and catering to a range of budgets, BCN Art 2014 will include works from 120 exhibitors including pieces by Banksy and Milly Martionou, as well as works by emerging artists from 30 countries.
The fourth edition of what was previously the Barcelona International Art Fair will be held in one of the city's architectural gems: Gaudi's Casa Batlló. New to this installment is a performance area for live painting and a digital art showcase with works by artists unable to travel to Barcelona.
If it all sounds inviting, it's because BCN Art wants you to walk out the door with art tucked underneath your arm. This year, deck the halls with some art.
Casa Batlló
Passeig de Gràcia, 43
Barcelona