BCN cycling festival 2023
By Charlotte Stace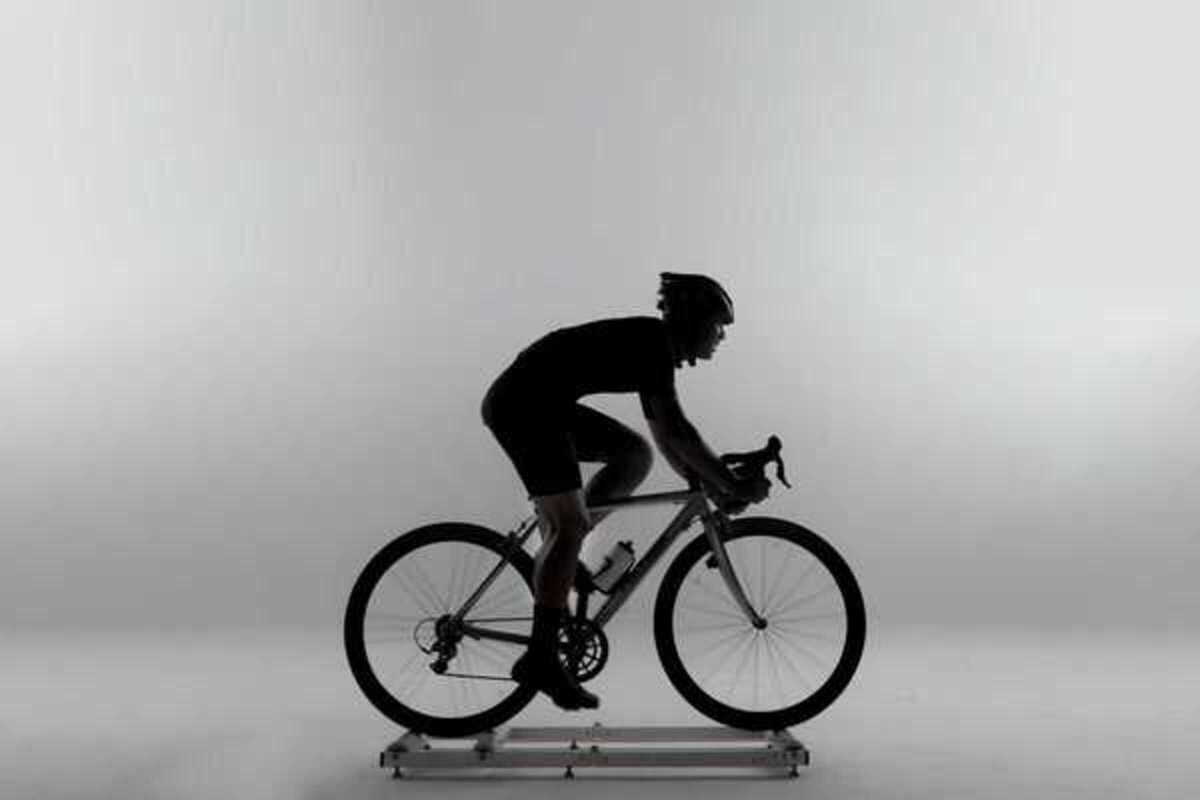 Published on May 1, 2023
The 11th edition of the Barcelona Cycling Festival returns to the city for another celebration of all things cycling. The festival's main aim is to promote the use of the bicycle as a means of transport that is not only safe and sustainable, but also healthy.
Cycling as a mode of transport is on the rise in Barcelona. More than 220,000 daily trips are now made by bike or personal mobility vehicles, 23% more than before the pandemic.
The festival will take place on Passeig de Lluís Companys, and will offer a number of activities, workshops and games for attendees. There will also be a raffle for products relating to the world of cycling. What's more, there will be a Bike Tour beginning on Aragó. The route will be around 12 kilometres and will take cyclists through many of the city's districts including L'Eixample, Ciutat Vella and Sant Martí.
various locations
various locations
Barcelona