BCN Design Week 2016
By Thomas Macaulay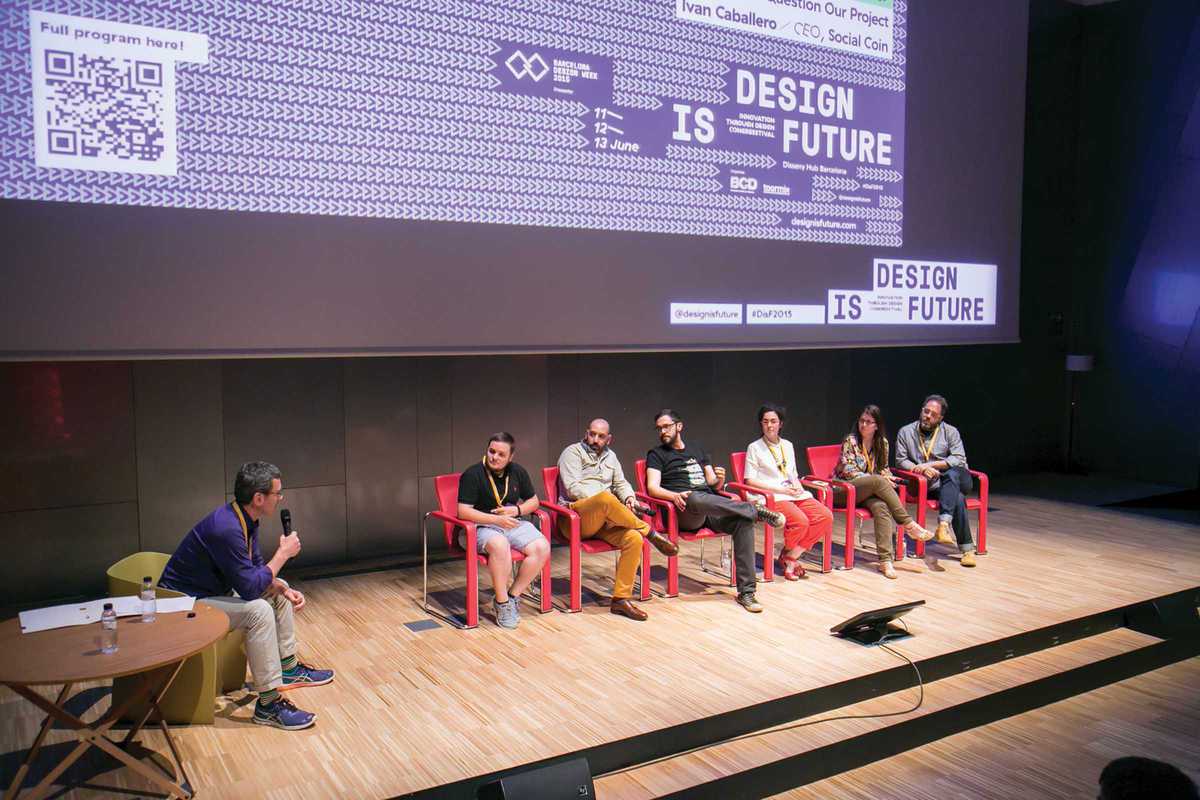 Published on June 1, 2016
The design culture of Barcelona has deep roots. The 19th century textile center, canvas for the imagination of Antoni Gaudí, enjoyed a creative boom in the '80s, evolving into what is today a global design mecca. The Barcelona Design Festival weaves into the contemporary design fabric of the city, bringing together creators, entrepreneurs and innovators for a program of workshops, exhibitions, conferences, presentations and debates.
Over 11,000 people attended the festival in 2015 and the 11th edition is expected to be bigger than ever.
 Highlights include the opening conference "What if the solution was Design?" on the impact of design on our lives and the second edition of the Design is Future "congresstival," established to promote the economic and social value of design – don't miss the closing party on Tuesday, June 7th at the recently opened, designer boutique hotel Casa Bonay.
Also on the menu is Design4Food; Ferran Adrià and elBulli brought Barcelona global renown for culinary innovation, and this series of talks explores the role of design in gastronomy.
June 2, 2016 – June 12, 2016
BCN Centre de Disseny
Plaça Glòries Catalanes, 37
Barcelona