BCN Design Week
By Rachel Shue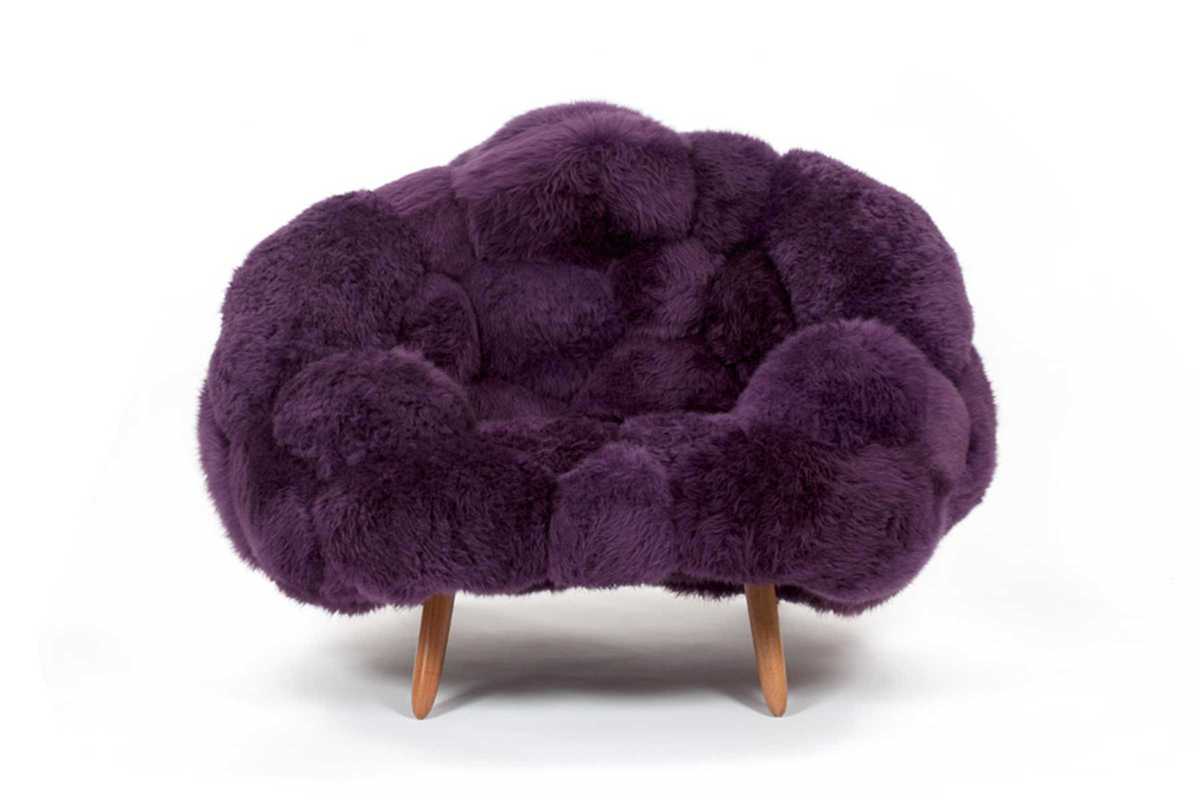 Published on June 1, 2018
Sustainability and creativity combine at the 13th edition of Barcelona Design Week this month. This year's theme is revalue, challenging participants to investigate how design can contribute positively to the sustainability movement. Common, everyday materials are transformed into art and functional pieces, showcasing how aesthetically-pleasing creations can be eco-friendly too.
With more than 100 events planned across the city, there's something for everyone. Exhibitions, talks and events will cover architecture, jewelry, furniture, interior design and fashion. Family events, such as a workshop on the Lego Serious Play method, aim to attract future designers – although parents may need to be coaxed to let their kids have a go.
Don't miss the opening talk on June 5th (€5 entry), where Brazilian designer Humberto Campana will divulge the secrets of how to make design more inclusive, equitable and sustainable.
June 5, 2018 – June 14, 2018
Disseny Hub
Plaça Glòries Catalanes, 37
Barcelona