BCN film fest
By Charlotte Stace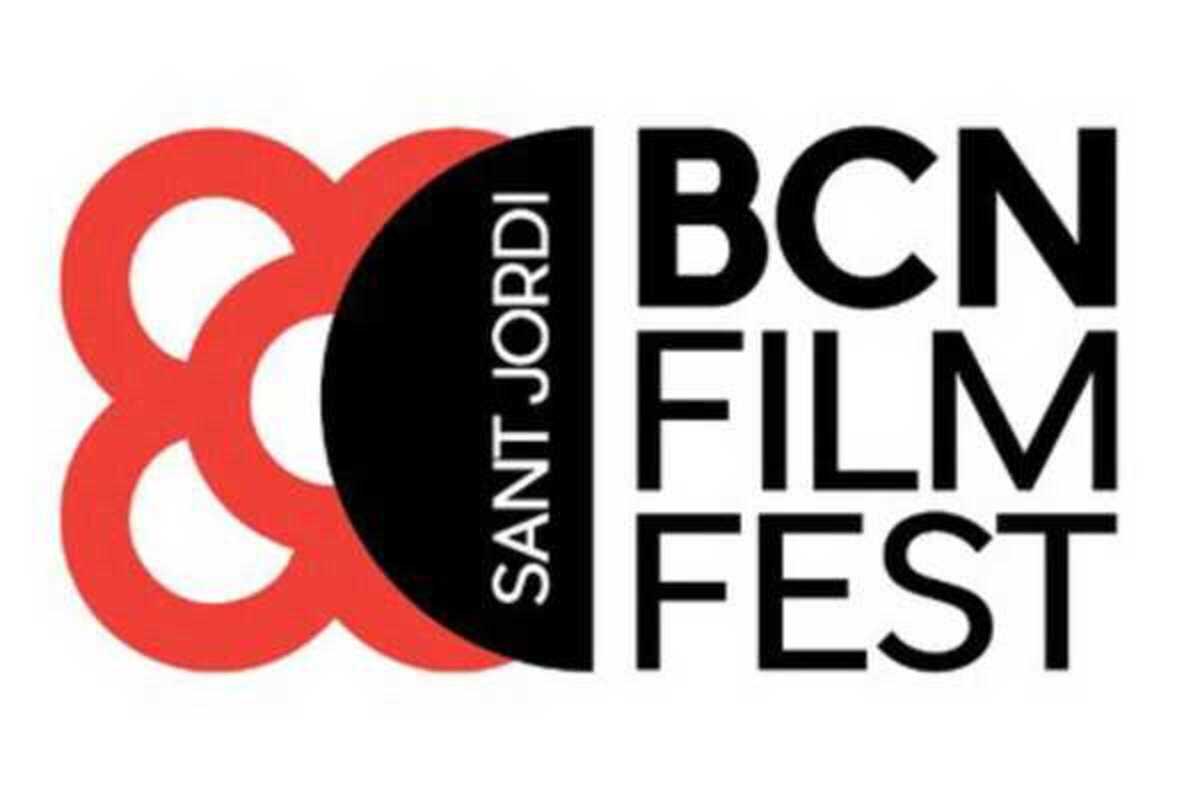 Published on April 1, 2023
The Barcelona Sant Jordi International Film Festival - BCN Film Fest - is back for its 7th edition. The festival offers a selection of international films, which are related to literature and/or history. In line with this criteria, preferred films for the Official Section are adaptations of literary works, productions based on or related to historical events and film biopics about well-known figures.
The aim of this film festival is to appeal to the film-loving public and those who are interested in culture in general, where both art-house projects and films aimed at a wider audience can come together thanks to one common denominator: quality. Films in this year's selection include The Crime is Mine (2023), Sica (2023), A Bit of Light (2022), and Father and Soldier (2022).
Some of the venues that will be hosting the films this year include Cinemes Verdi, Ateneu Barcelones, CaixaForum, Casa Seat and the Institut Francais.
various locations
various locations
Barcelona