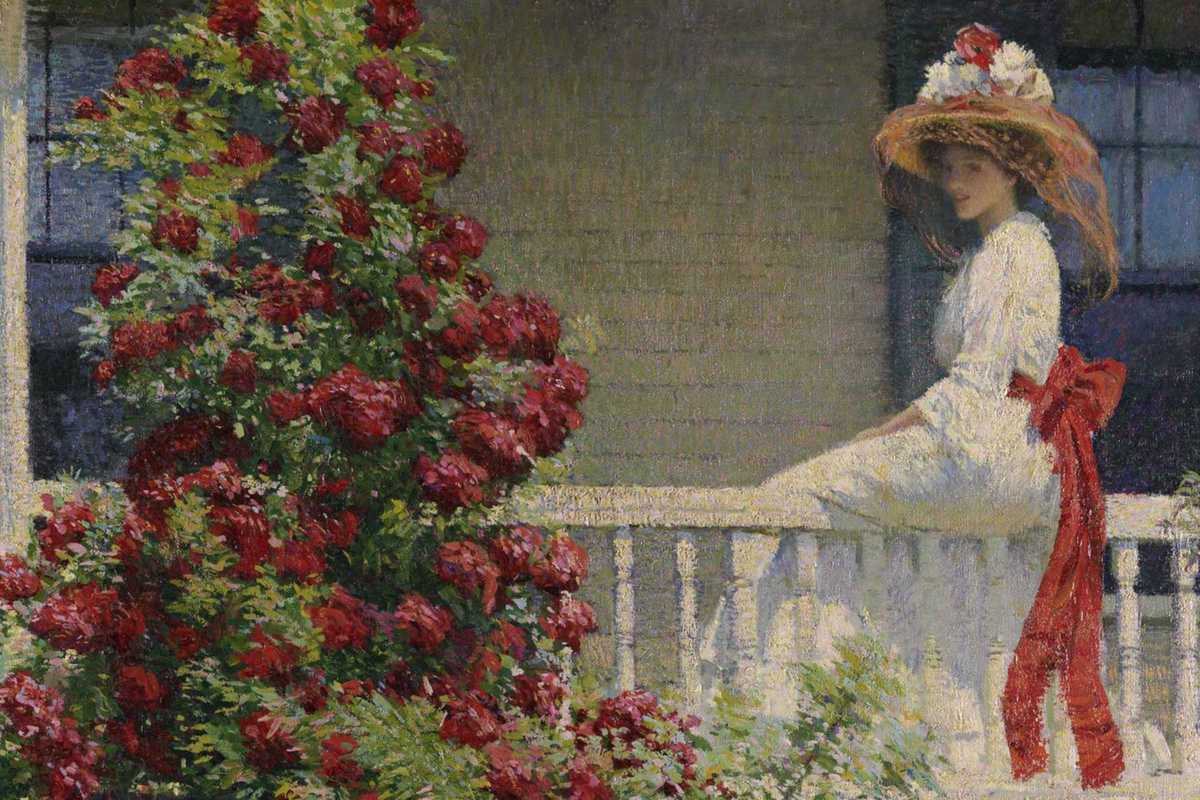 Published on April 1, 2017
From this year onward, the Sant Jordi festivities now have their own film festival celebrating words alongside images. Since the event is based on the interrelation between film, history and literature, its diverse program provides small escapes into periods of fiction and reality, while the characters we come across are familiar faces such as Winston Churchill and Marie Curie.
Among the highly recommended titles are Isabel Coixet's The Bookshop, the story of a young woman who fulfills her dream to run a bookshop on the British coast; Polish master Andrzej Wajda's swan song Afterimage on the avant-garde painter Wladyslaw Strzeminski, who mounted opposition to the dogmatic communist art style in an early 20th century Poland; and the opening film Norman: The Moderate Rise and Tragic Fall of a New York Fixer which will be presented by its lead actor, the star Richard Gere.
Not to be missed either is the Cinema amb Gràcia section with seven refreshing comedies, as well as the Exhibition On Screen program providing a close look at American Impressionist art as well as the work of Michelangelo through well-narrated filmed expositions.
(Films shown in their original version with Spanish subtitles.)
April 21, 2017 – April 28, 2017