BCN Honey Fest
By Melissa Leighty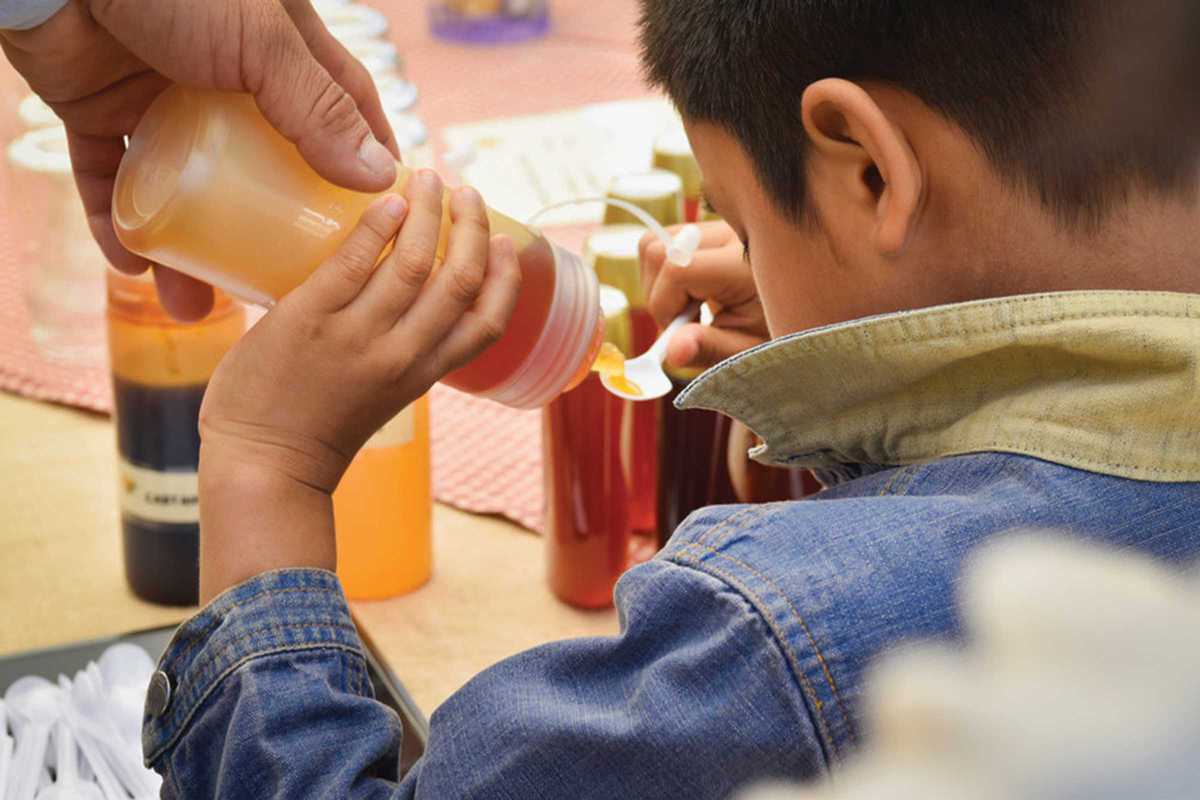 Published on September 1, 2018
BCN Honey Fest is back with its second edition, continuing its mission to spread awareness about the importance of bees. The focus of the event is to celebrate the bees as pollinators, which are responsible for one-third of all we eat.
Greenpeace, local beekeepers and other experts will be there to discuss their vital role through a series of scientific and cultural Bee Talks, demonstrations and informative stands on topics such as urban beekeeping and innovative beehive designs, as well as children's workshops on candle making and constructing insect hotels. Visitors can enjoy art, music, honey-based foods and a marketplace selling honeys, propolis, pollens, beeswax cosmetics and soaps.
Cyclic Beer Farm will provide a special honey beer. Espai EGG will host a mead (hidromiel) tasting and classes on cooking with honey for adults or kids, which can be booked in advance through the website.
Sant Pau del Camp
C/ Sant Pau, 101
Barcelona