BCN Honey Fest 2023
By Charlotte Stace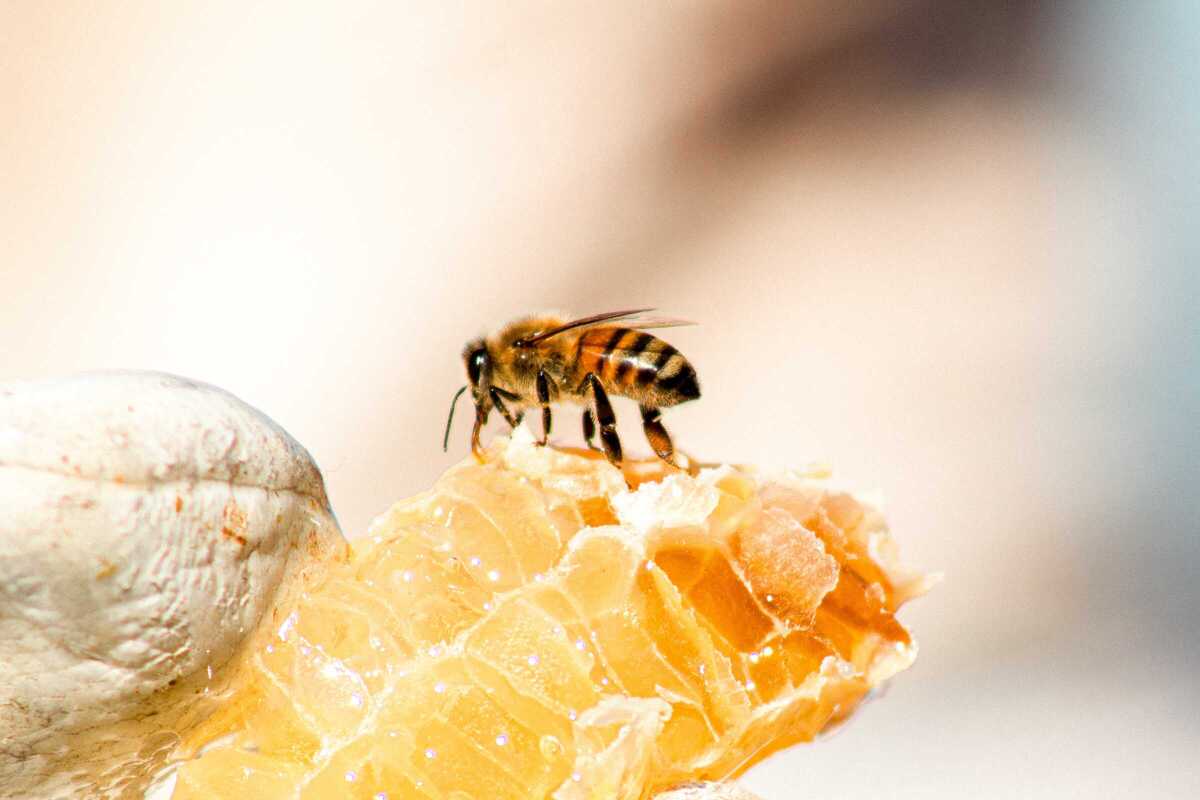 Published on September 1, 2023
BCN Honey Fest is back with a new edition. Continuing its mission to spread awareness about the importance of bees, this year's focus is to celebrate all things bee-related.
If you weren't already aware, bees are responsible for one-third of all we eat. Therefore, their survival is key to a healthy and happy planet. During BCN Honey Fest you can learn more about the world of bees and beekeeping. The festival aims to spread and increase social awareness about the importance of this species, their role in pollination and food production and, above all, how we can help to protect them. The event will also be a platform to promote urban beekeeping in Barcelona and in the main cities of Spain.
There'll be BEE Talks, a series of scientific and cultural talks on different topics related to bees, from the likes of Greenpeace, as well as demonstrations and informative stands, art, music and honey tasting. Buy your tickets now.
Parc de la Ciutadella
Parc de la Ciutadella
Barcelona