BCN Makers
By Ben Holbrook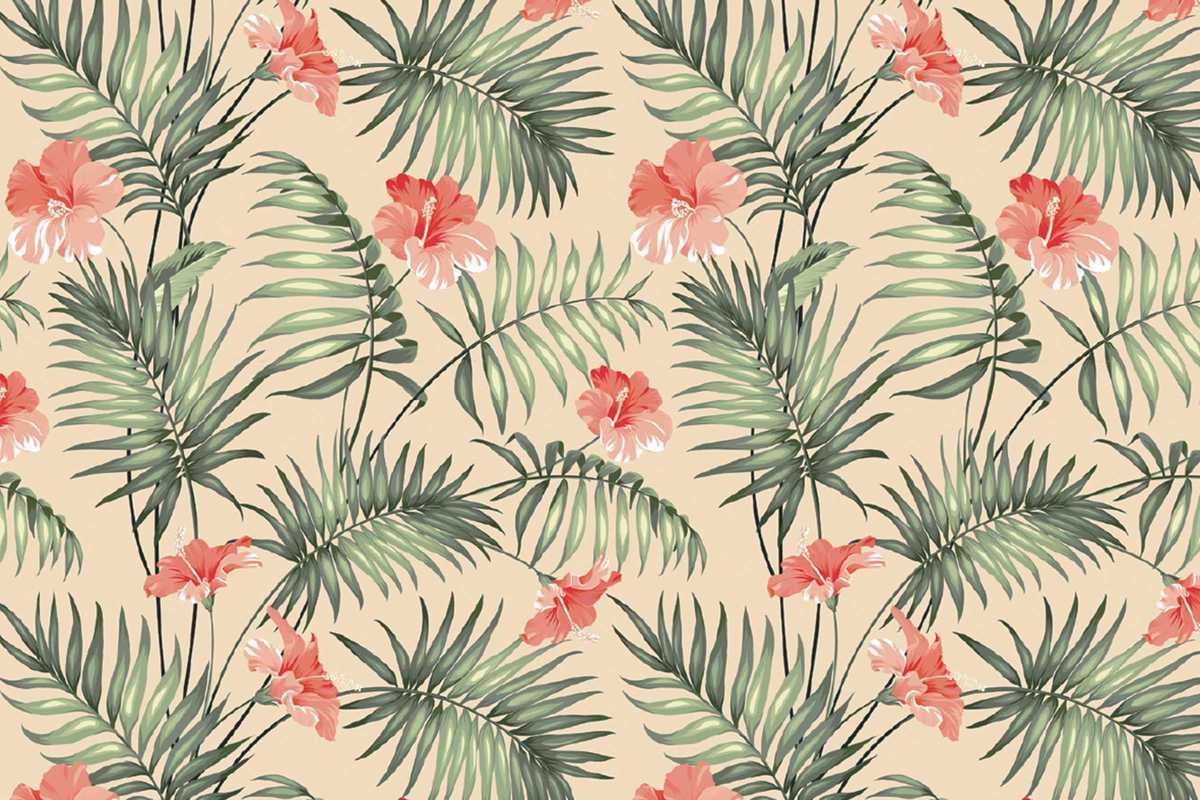 Published on December 1, 2019
It's becoming easier and easier to buy from local artisans – or should I say "makers" – in Barcelona. In fact, all you need to do to find everything from handmade clothing and jewelry to homewares, furnishings and art pieces is swing by the BCN Markers pop-up market in Gràcia.

Held in the stylishly spartan Wallnwood event space, which once housed a chocolate factory, BCN Makers is a market for those who like to buy unique pieces directly from local creators, of whom there will be more than 30 in attendance. There'll also be plenty of great food and drink on offer, as well as live DJs and family-friendly vibes.
All in all, December's installment couldn't come at a better time for those in need of some Christmas shopping inspiration.
December 7, 2019 – December 8, 2019