BCN Rise & Fall
By Clare Considine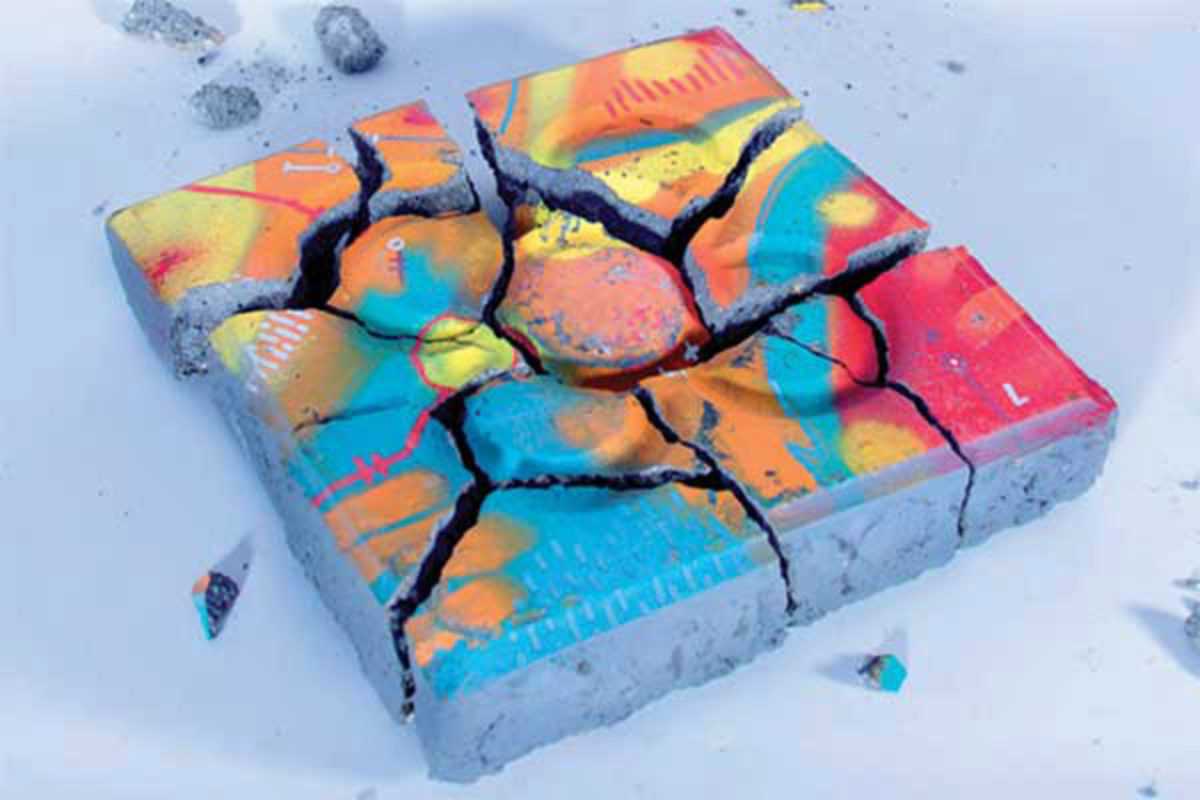 Published on February 1, 2015
If you live in Barcelona, chances are you know at least one person who moved here at the turn of the century because at the time it was one of the world capitals for graffiti. They talk in hushed tones about a golden era when the city brimmed with global talent, hissed with the sound of spray cans and the mossos were nowhere to be seen.
Since 2006's clampdown by the Ajuntament de Barcelona, this story has had to move on to cities like Berlin, but the spirit remains. Documentary-makers Aleix Gordo Hostau (aka street artist Kenzo) and Gustavo López Lacalle set about gathering stories and footage from that period to re-tell the tale. BCN: Rise & Fall is the story of Barcelona, a city that has a love affair with graffiti that will never die.
To re-live those special times, the filmmakers enlisted the help of graffiti heavyweights including Pez, Sixe Paredes, Jorge Rodriguez-Gerada and El Xupet Negre, all of whom will tell their tales. They also found images of long-gone work that was once all over Barcelona's streets – pieces from the likes of Banksy, The London Police, Os Gêmeos, Obey, Mark Bode, Above, Aryz, Kenor and Miss Van. If nothing else, the film offers the perfect opportunity to see works of art that otherwise might be lost forever.
The film premieres at Antiga Fàbrica Damm this month (with an afterparty from 11:30pm at Guzzo in the Born) with plans for future screenings in Madrid, London and other cities. The event brings together our city's massive wall-scrawling contingent and offers the opportunity to reminisce about the old days, while hoping for exciting new times. More than just a street art celebration, it will ask some pertinent questions about today's governments and the decisions that they make when it comes to controlling our urban environments.
Antiga Fàbrica Damm
C/ Rosselló, 515
Barcelona