BCN Sports Film Fest
By Charlotte Stace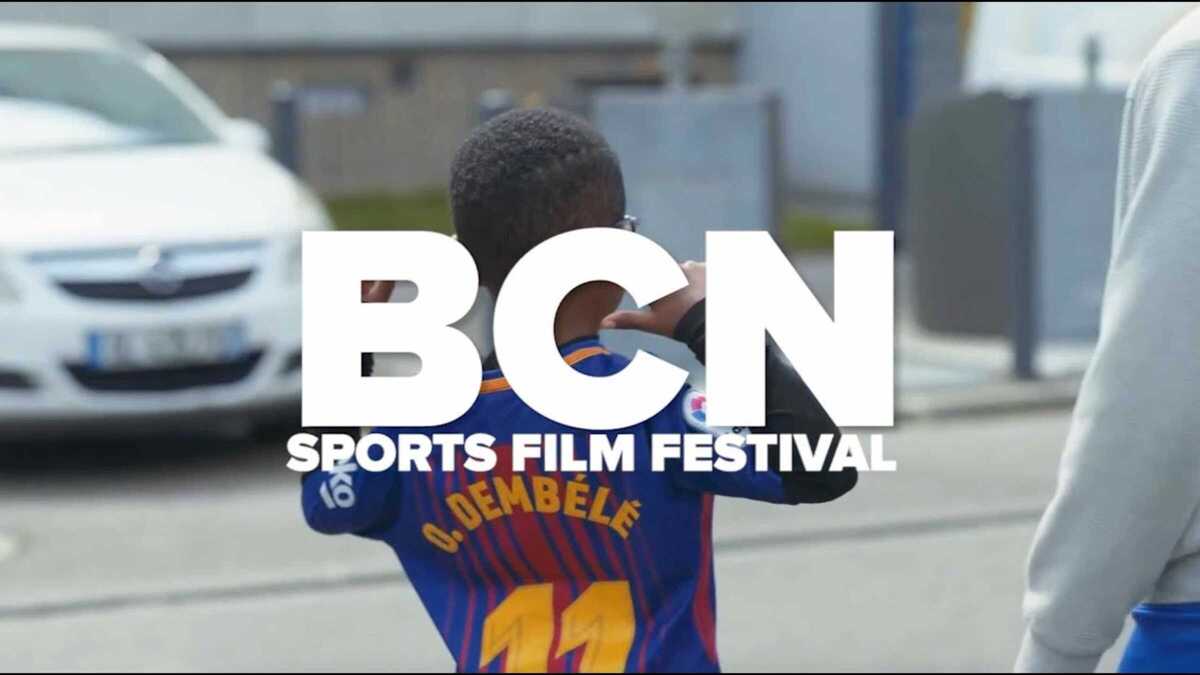 Published on February 1, 2022
The Barcelona Olympic Foundation, with the support of the Barcelona City Council, will hold BCN Sports Film 2022 from 14th to 20th February.
This unique film festival aims to bring the general public into contact with sports-orientated audiovisual content and the values that they represent. Furthermore, it offers the media, film directors, producers and specialised distributors a meeting place where they can exchange views and information. The 12th edition will feature a number of exciting documentaries and films including: 40mm (2021), A Man's Game (2021), Balandrau, hell frozen over (2021), Diana - The Only Female Professional Boxer in Uganda (2019) and Fencing Distance (2019), amongst many others.
This edition of the festival will have a hybrid format - there will be face-to-face and online screenings. In both cases, it will be necessary to reserve a ticket. Make sure you don't miss this unique opportunity to enjoy sport in its most artistic essence!
February 14, 2022 – February 20, 2022
various locations
various locations
Barcelona