BCN Sports film festival
By Charlotte Stace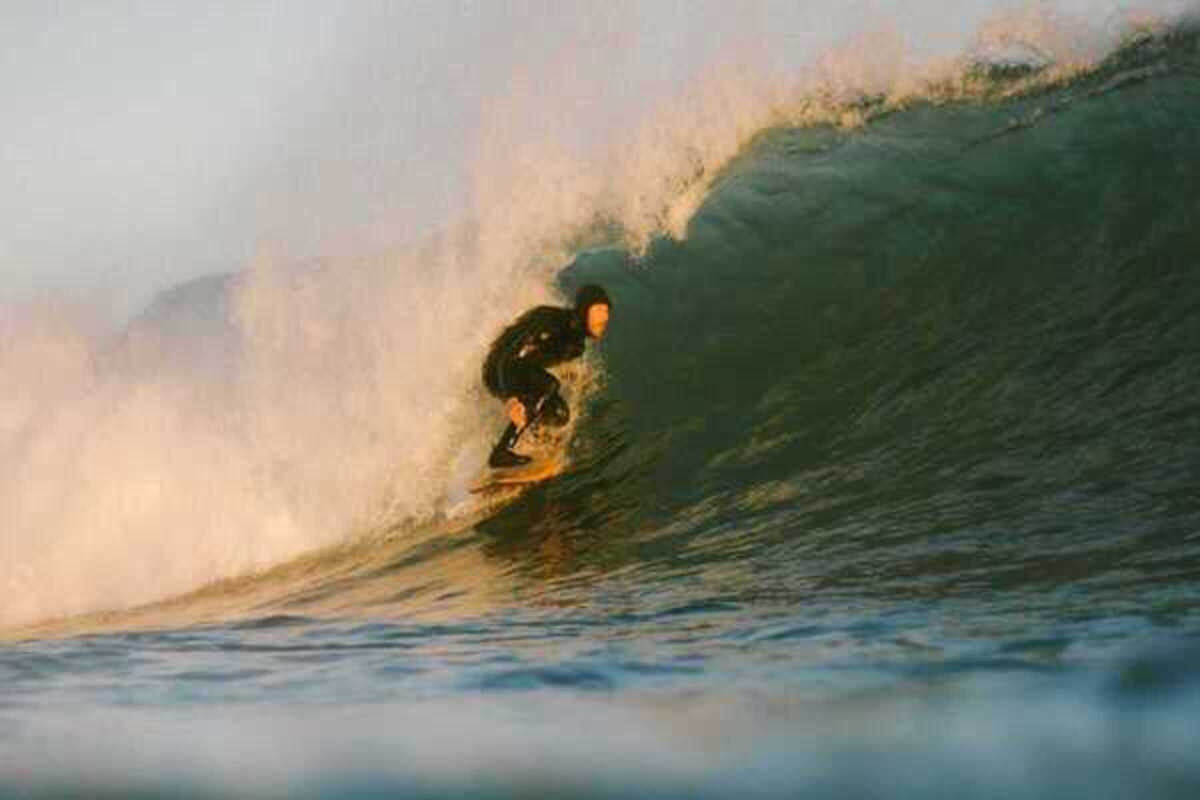 Published on February 1, 2023
The Barcelona Olympic Foundation, with the support of the Barcelona City Council, will hold BCN Sports Film 2023 once more. For its 13th edition, the film festival has arranged to show 67 audiovisual productions.
This unique film festival aims to bring the general public into contact with sports-orientated audiovisual content and the values that they represent. Furthermore, it offers the media, film directors, producers and specialised distributors a meeting place where they can exchange views and information. The 12th edition will feature a number of exciting documentaries and films including: Comeback Girls (2016), Paris, The Mecca of Parkour (2022), 265 Days Without Waves (2022), and Girls Talk About Football (2021).
Films will be shown at a range of venues including Cinemes Girona, Museu Olimpic, Institut Français de Barcelona and INEFC Barcelona. To attend any, it will be necessary to reserve a ticket. Make sure you don't miss this unique opportunity to enjoy sport in its most artistic essence!
February 20, 2023 – February 28, 2023
various locations
various locations
Barcelona