BCNmp7: Panorama, Barcelona Negra
By Matthew Duffield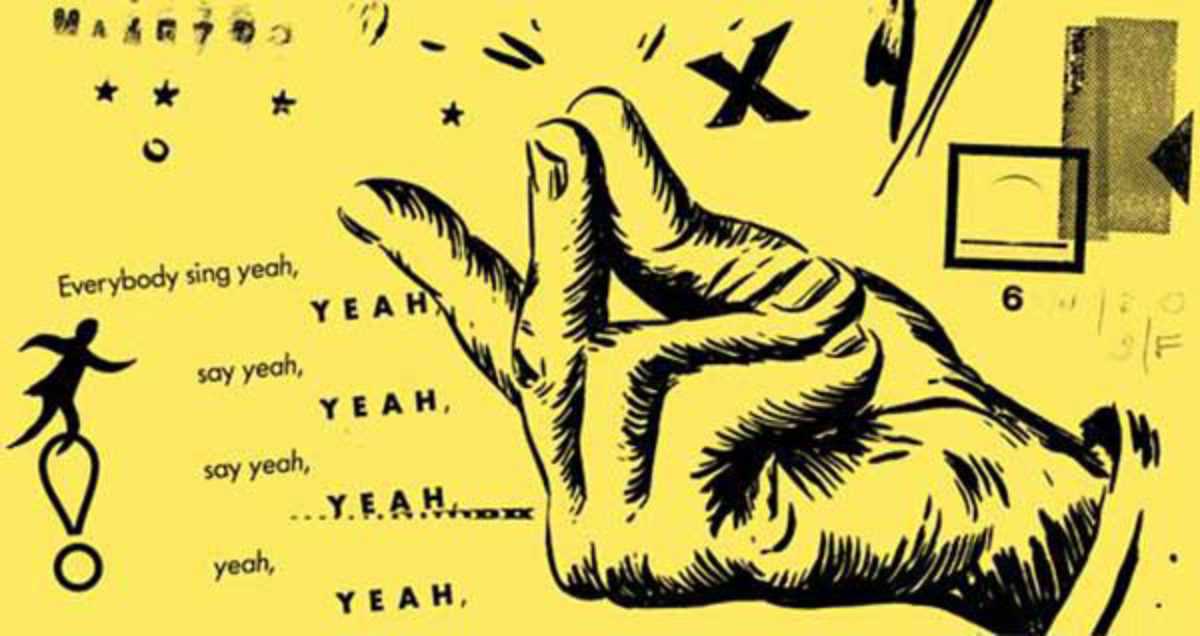 Published on March 1, 2015
BCNmp7 reaches its tenth season this year. The first session in 2015 takes place on March 12th with Panorama: Barcelona Negra. Programmed by Jaime Casas and Carles Novellas, Panorama: Barcelona Negra is a celebration of the city's black music scene.
Local music scenes are a cornerstone in creating thriving communities. Black music has a resonance that can be felt the world over and generations of music lovers in Barcelona have embraced it. Performing this month will be local bands STA and The Slingshots. STA play a dub-heavy reggae style with an experimental electronic edge, while The Slingshots are a seven-piece funk and soul band renowned for their explosive live shows.
Completing the lineup is hip-hop DJ and producer Griffi from rap group Chacho Brodas and Delpalo Records, who mixes funk and electro breaks into his sets.