BDSM for the Curious
By Marta Molas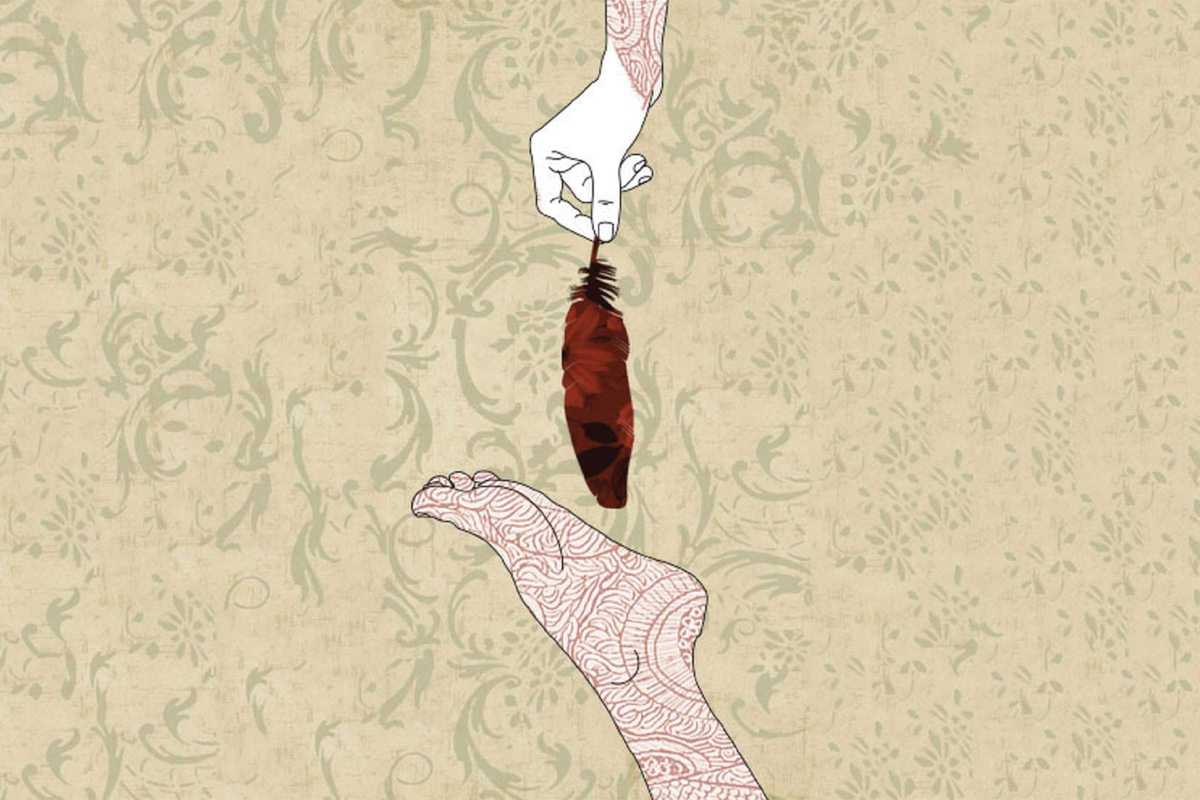 Published on November 1, 2017
Who says BDSM is something dark that's only practiced in basements? Who says it's weird and kinky? Perhaps you thought you'd never use that riding crop your friends gave you at your bachelorette party? Think again.
This workshop will show you that BDSM is more normal and common than you ever imagined. Many of us have at some point fantasized about trying BDSM. You don't need a dungeon or handcuffs to enjoy a fun, safe and intense session. In this workshop, sex coach Nico Castellanos will present his personal vision and recount his experiences with BDSM.
The workshop will be a safe space for exploration in which participants will be encouraged to play with different techniques and assume a variety of roles in a relaxed and lighthearted way. Each person can decide whether he or she wishes to participate, to what extent and, of course, when to stop.
RSVP required: contact amantis Gràcia by phone (+34 93 501 06 41) or email ([email protected]) to reserve your place. (The workshop will be held in Spanish.)
Amantis
C/ Torrent de l'Olla, 145
Barcelona