Beautiful Boy
By Sam Walker-Smart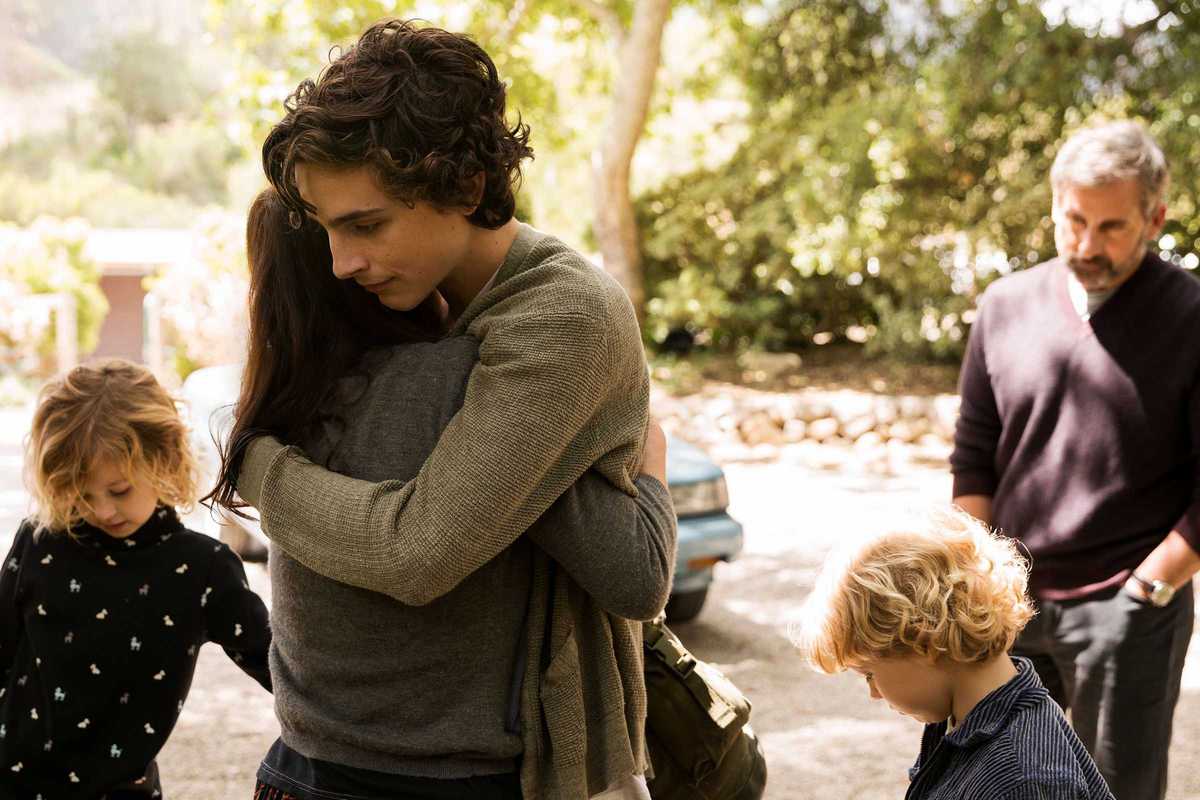 Published on July 1, 2017
Oscar season always means a feast of fine filmic fair. Among the big hitters released last fall in the US was the biographical drama Beautiful Boy from Felix van Groeningen, director of The Broken Circle Breakdown.
Based on the pair of memoirs from best selling-author David Sheff and son Nic, this heart-wrenching feature chronicles the increasingly strained relationship between the two as Nic repeatedly battles his methamphetamine addiction. Built on the powerhouse performances from rising star Timothée Chalamet and a career-best Steve Carrell, this authentic and hard-hitting drama explores ideas of parenthood, dreams, and acceptance with unflinching skill.
It's not always an easy watch, but Carrell's subtle anguish and Chalamet's dedication to the role make for one engrossing ride. It will take a lot of bad luck to keep an Academy Award away from this one. .
(Shown in English with Spanish subtitles. The title in Spanish is Siempre serás mi hijo.)
March 15, 2019 – April 4, 2019