BedTalks
By Michael Mueller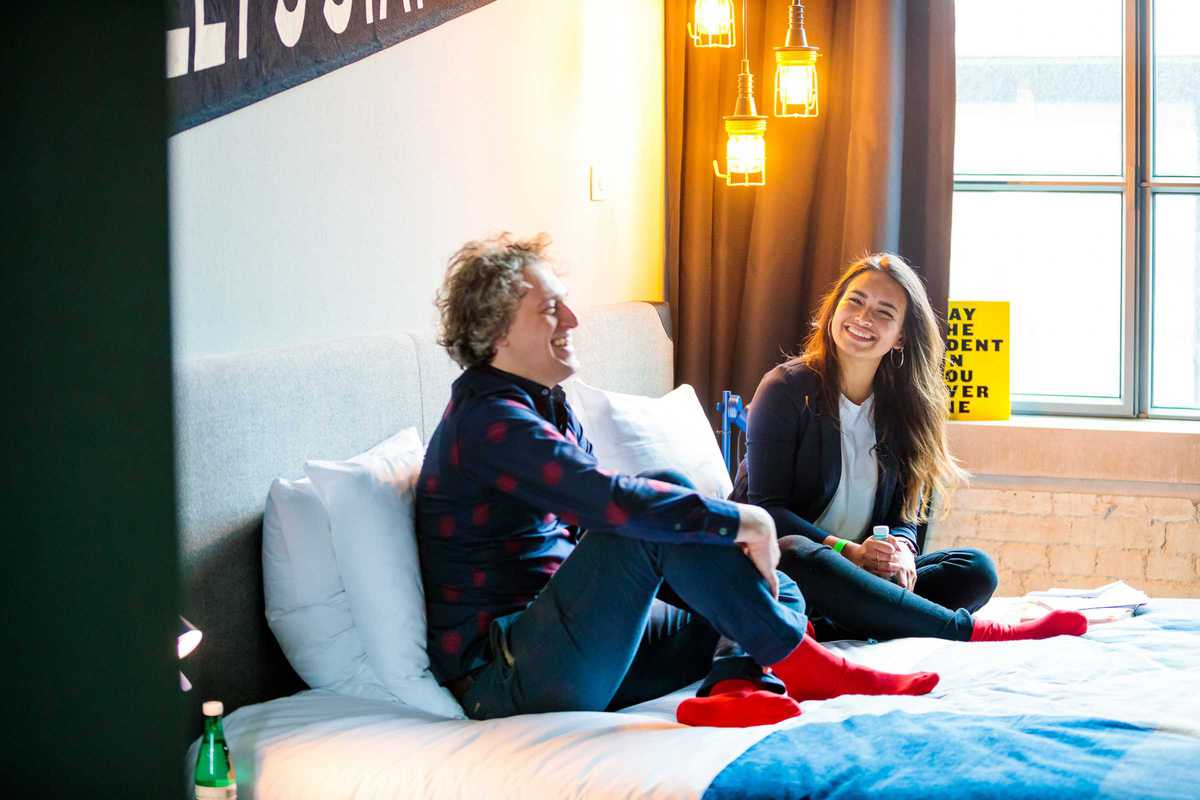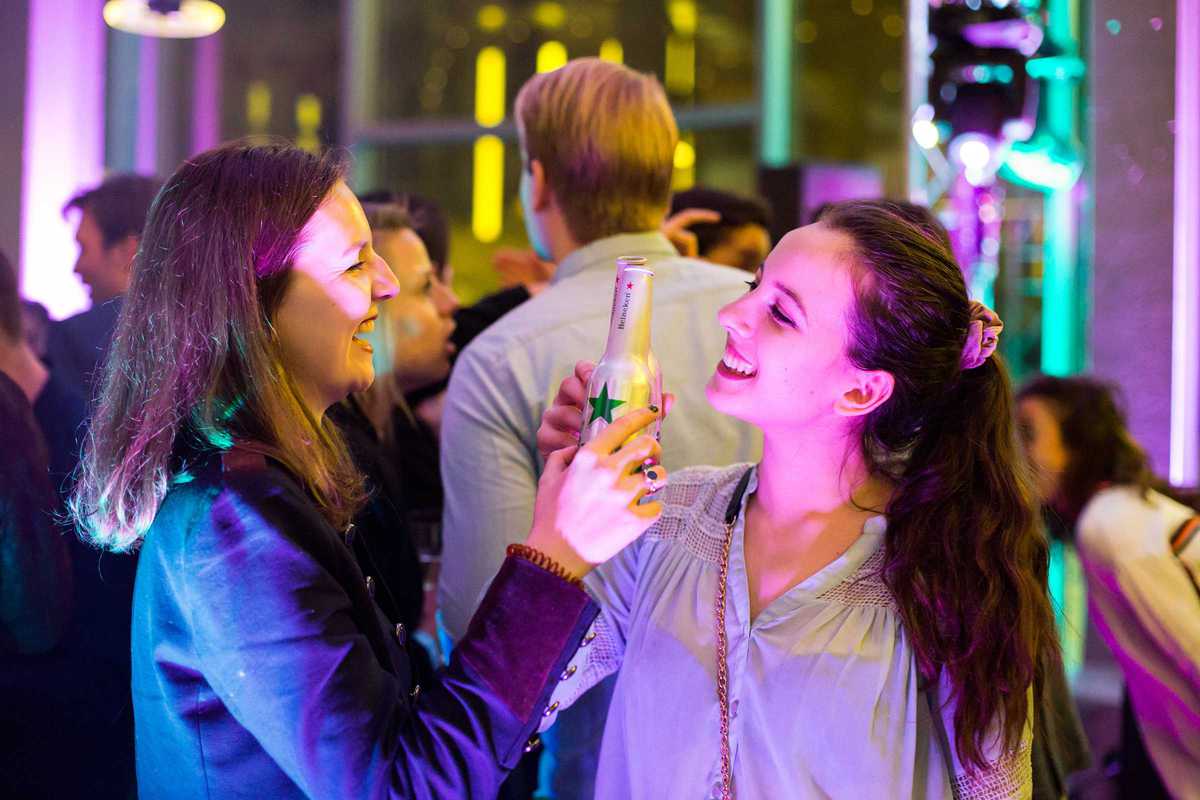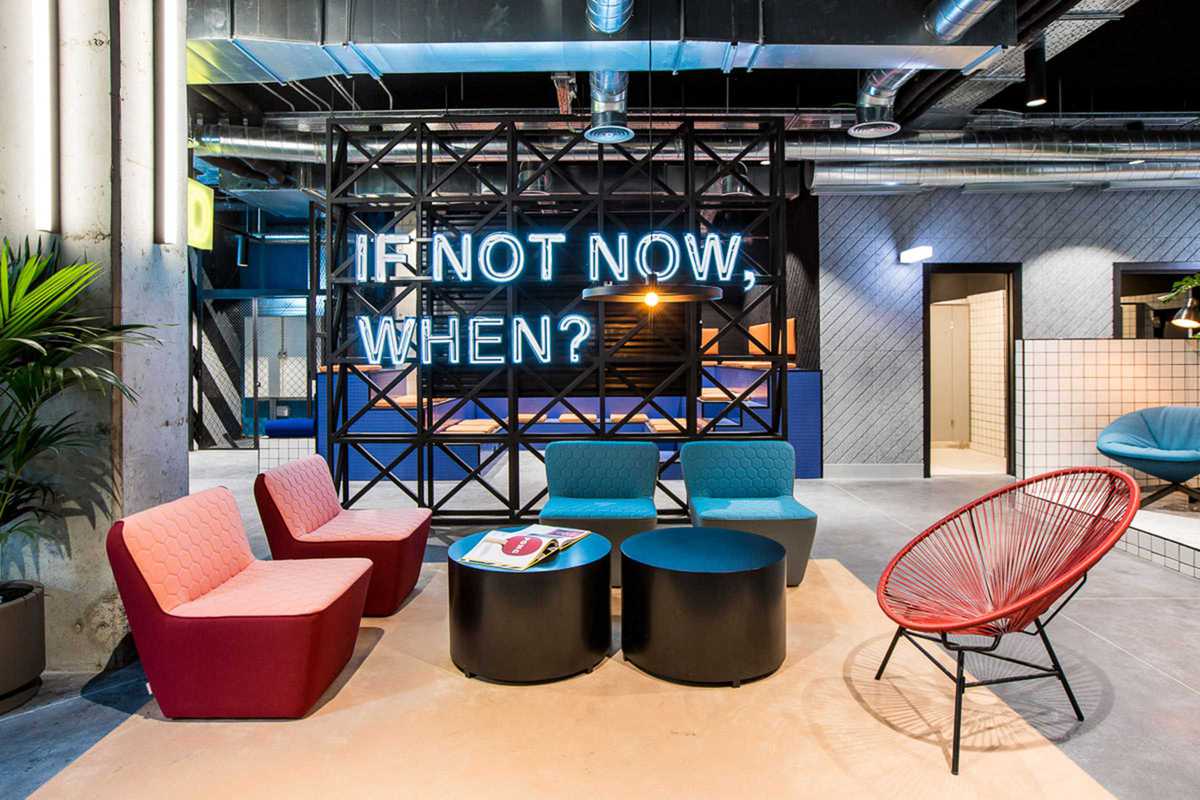 Published on April 1, 2018
The Student Hotel has selected its TSH Campus Barcelona Marina to host the fifth edition of BedTalks, a conference aiming to spread ideas, inspire and connect those looking to bring about positive global change.
Now in its fifth edition, this "festival of free thought in favor of a better world" features 60 speakers including Isaac Cobo (architect and lecturer), Pilar Pasamontes (director of Istituto Europeo di Design), Marc Clotet (actor), Gerard Guiu (lawyer and journalist), Noemí De la Peña (photographer), Marc Català (graphic designer), Eva Tomás (entrepreneur), Inés Miró-Sans (hotel owner), Marc Borrell (entrepreneur), Joan Tubau (educator) and Elena Barraquer (owner of Fundación).
In addition to enjoying talks taking place across various hotel rooms, attendees can can take part in workshops or hang out in the hotel's coworking space. The program also promises art, music and food & drink by La Forastera, a new restaurant from the owners of Raval spaces La Monroe, La Robadora and La Rouge.
TSH Marina
C/ Sancho de Ávila, 22
Barcelona