Beefeater In-Edit
By Matthew Duffield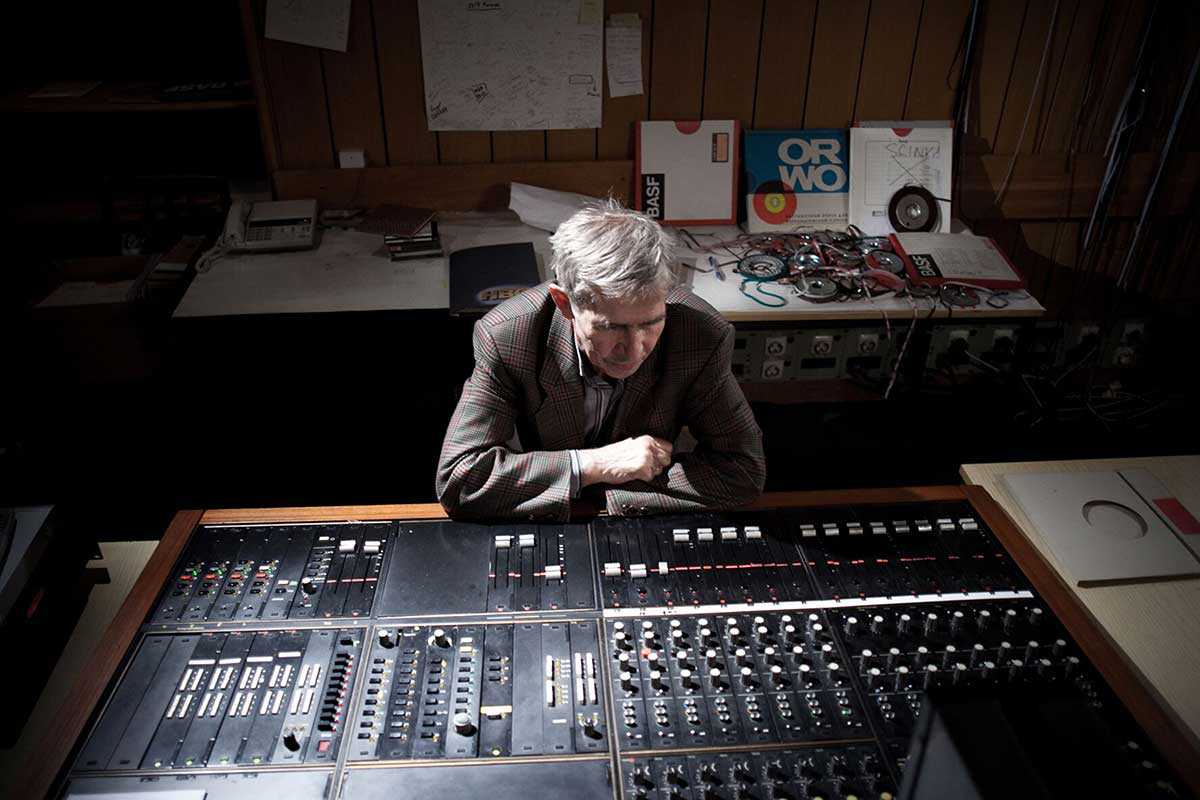 Published on October 1, 2015
Barcelona's annual Beefeater In-Edit festival of international music documentaries returns for a 13th year. This year's selections have a maverick flavor (in keeping with the spirit of the number 13) but In-Edit continues to set the standard for film festivals of its kind.
Highlights include 15 Corners of the World, celebrating the work of Eugeniusz Rudnik, a hero of underground radio in Poland; Never Turn Your Back on Sparks, looking at the obsessive relationship fans have with the group; Theory of Obscurity: A Film about the Residents, documenting the strange world of the San Francisco experimentalists; and The Ecstasy of Wilko Johnson, Julien Temple's portrayal of the guitarist's successful battle with cancer.
There's much more on offer, including films on John Cage and Elvis Presley, three new Spanish language contributions, a tribute to director Tony Palmer, music sessions, masterclasses and more.
October 29, 2015 – November 8, 2015