Beefeater In-Edit 2016
By Yvonne Mannix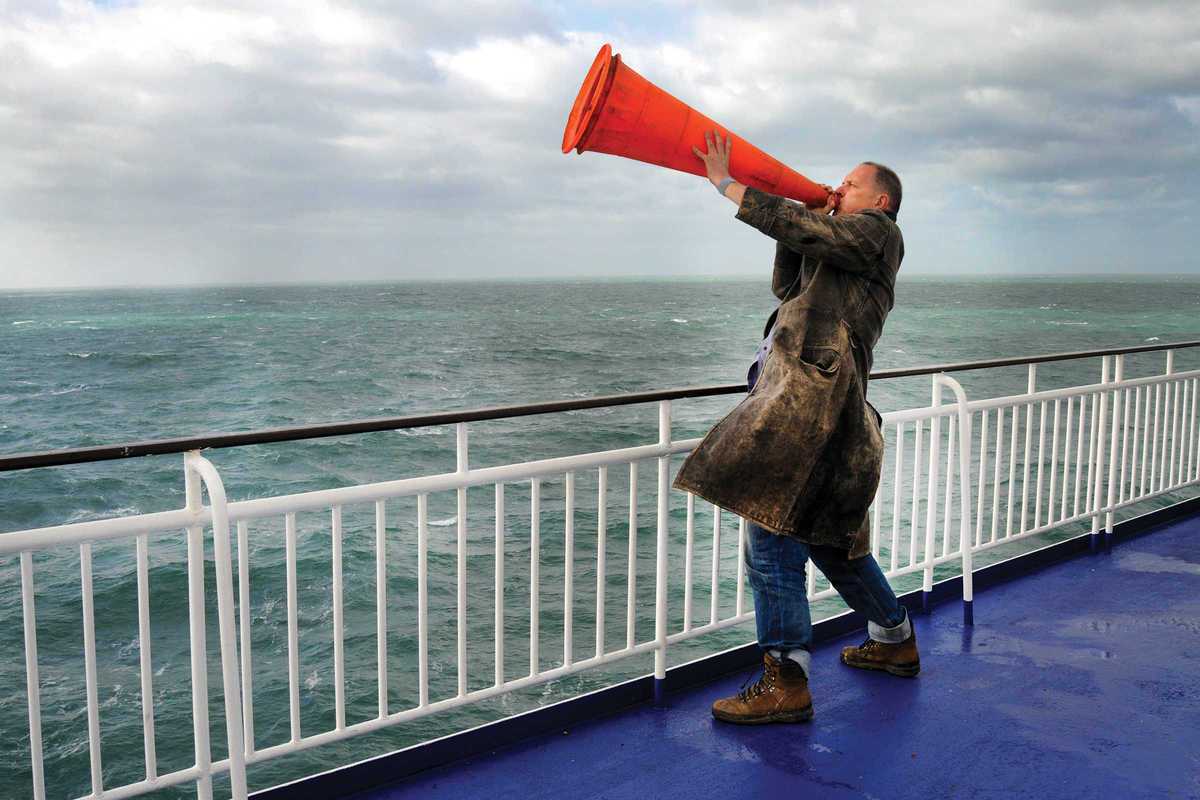 Published on October 1, 2015
One of the reasons why this time of year is my favorite in this city is the return of the annual In-Edit music documentary festival. This year's program celebrates the 40th anniversary of punk with films from Derek Jarman and Julien Temple among others, as well as covering numerous musical genres across the schedule.
This year's personal must-sees include The Sad & Beautiful World of Sparklehorse, documenting the dramatic life and death of Mark Linkous, and documentaries on The KLF's Bill Drummond and the punk scene in New York in 1976. A new element has been added this year with the "Long Premiere," a daily showing throughout the festival of the Oasis documentary Supersonic, chronicling from the release of Definitely Maybe in 1994 to the band's demise.
Voucher packs of five tickets and upwards (which can be shared) can be booked through the website as well as individual tickets for each show.
October 27, 2016 – November 6, 2016