Beer in the pavilion
By Charlotte Stace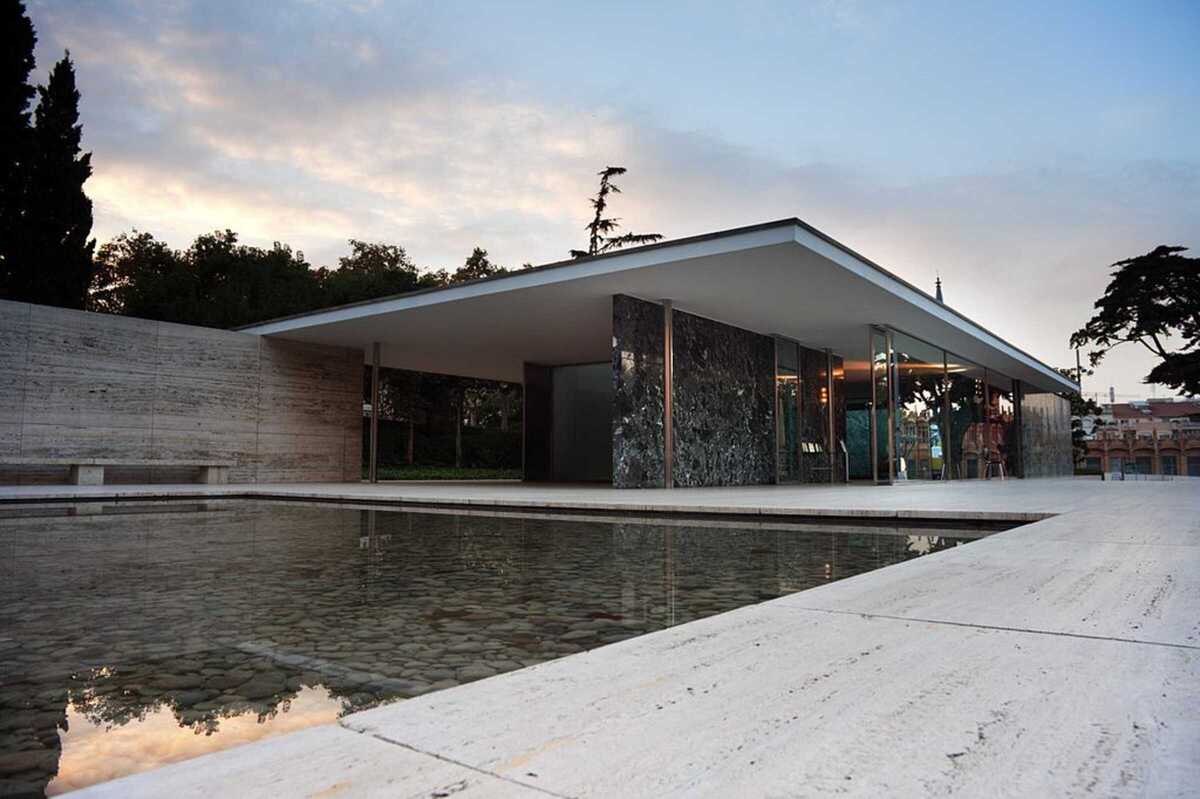 Published on July 1, 2023
You are invited to explore one of the city's architectural icons - the Mies van der Rohe Pavilion - with a guided tour and a beer afterwards in the pavilion's garden.
The pavilion is located in the former site of the 1929 Barcelona International Exhibition on Montjuic. It was designed by Ludwig Mies van der Rohe and Lilly Reich, and was the German Pavilion for the exhibition. It is an iconic building in the history of 20th century architecture and has earned a reputation as one of the principal references of avant-garde European architecture. However, the current building is not the original, as it was dismantled after the International Exhibition. The reconstruction of the Pavilion (to represent the original) was carried out in 1986 by the architects Cristian Cirici, Fernando Ramos and Ignasi de Solà-morales.
If you're interested in attending, make sure to sign up in advance as tickets sell out fast.
June 21, 2023 – September 20, 2023
Pavelló Mies van der Rohe
Av. Marquès de Comillas
Barcelona