Bely basarte
By Charlotte Stace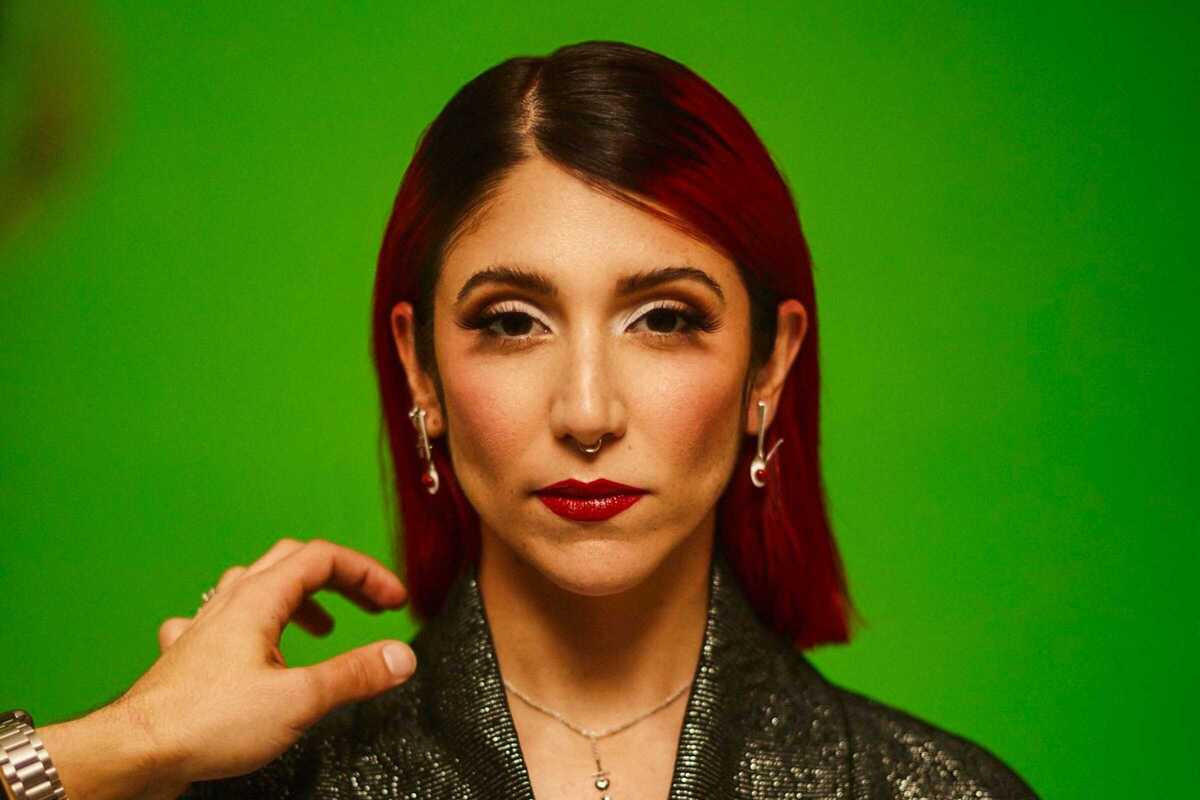 Published on October 1, 2023
Spanish singer and songwriter Bely Basarte comes to perform live at Sala Apolo. Like many popular artists of the modern age, she rose to fame from uploading videos to YouTube singing covers and performing her own music. After gaining something of a fan base, in 2015 she released her first EP, Si Quieres, Pierdes.
In early 2018, she signed with Universal Music and released her hotly anticipated debut album, Desde Mi Otro Cuarto. The following year she began touring in venues and at festivals across Spain. In 2020, she brought out her second album, El camino que no me llevo a Roma, which was met with critical acclaim and earned her more fans internationally.
Now, with an established career and loyal audiences across Spain and Latin America, she releases her third studio album, PILOTO. Don't miss her performing live.
Apolo
C/ Nou de la Rambla, 113
Barcelona