Ben Okri
By Aimee Lawrence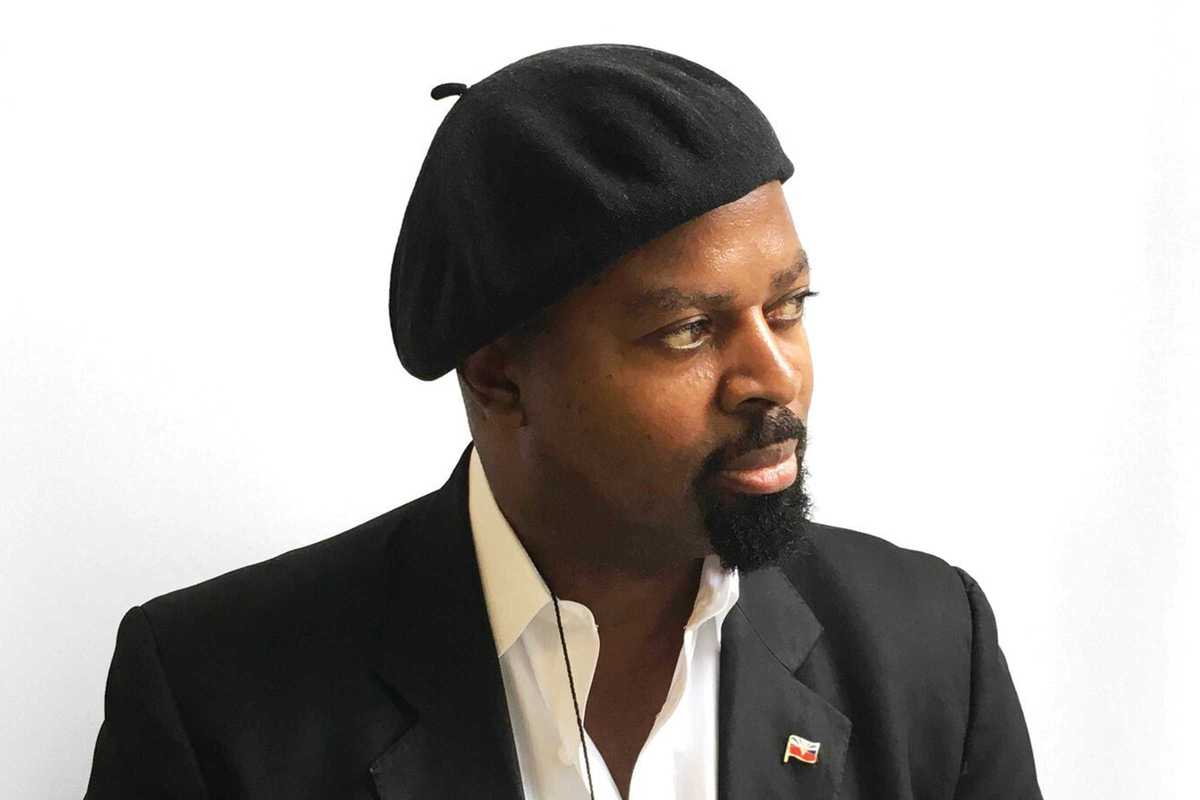 Published on May 1, 2019
Ben Okri, a Nigerian-born poet and fiction writer, joins the CCCB's explorative lecture series To Imagine the World.

Okri will challenge our perceptions of the world and direct our focus to renewing our gaze. Where is the frontier between the real world, dreams and fables? For Okri, these thresholds are not as evident as they seem. Okri calls for a recovery of the primal gaze that equips us with the ability to appreciate the world in all its dimensions, both immediate reality and its ambiguity
This untainted gaze, similar to that of a baby's, observes the world with wonder, discovering more possibilities than the ones that are evident, and questioning established limits. For Okri, this free and powerful gaze is what enables us not only to imagine the world we want but also to transform the one we have.
CCCB
C/ Montalegre, 5
Barcelona