Benefit Tattoo Marathon
By Michael Mueller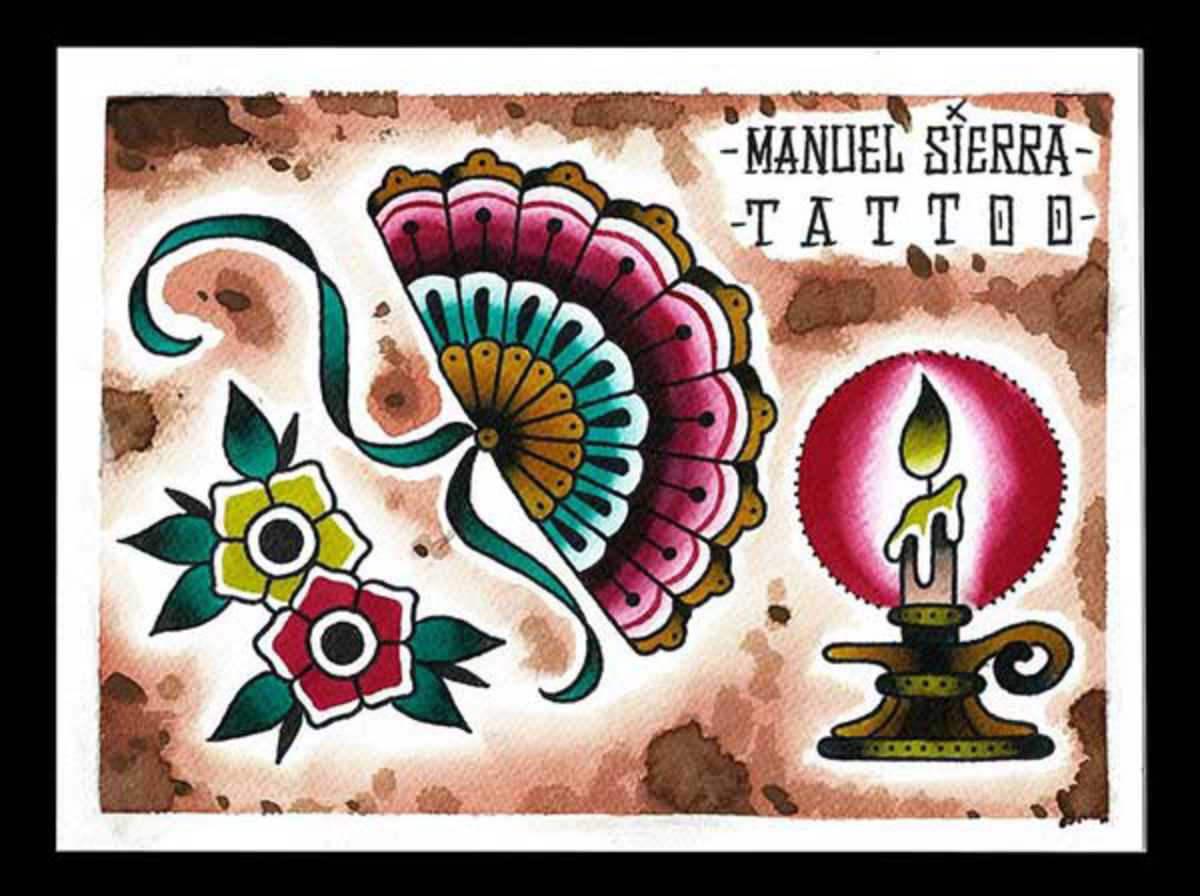 Published on July 1, 2015
Spanish tattoo studios Mao & Cathy are putting their needles to good work on Friday, July 17th as they lead the Benefit Tattoo Marathon.
The studio is joined by others from around Spain and abroad – including Barcelona shops Four Roses Tattoo, 19:28 Tattoo Parlour and Ghostar Tattoo – in an initiative that raises funds to fight child sexual exploitation. Proceeds from the sale of tattoos, piercings and temporary tattoos and through the auction of original art by tattoo artists will be donated to Global Humanitaria's Protect project, which has rescued 650 child victims of sexual abuse to date.
The event closes with a party from 8pm at Mao & Cathy; two attendees will win a free pass to attend next October's Barcelona Tattoo Expo. Get off the fence about that new tattoo – or just stop by, have a beer and check out the art.