Benjamin Biolay
By Tamara Izko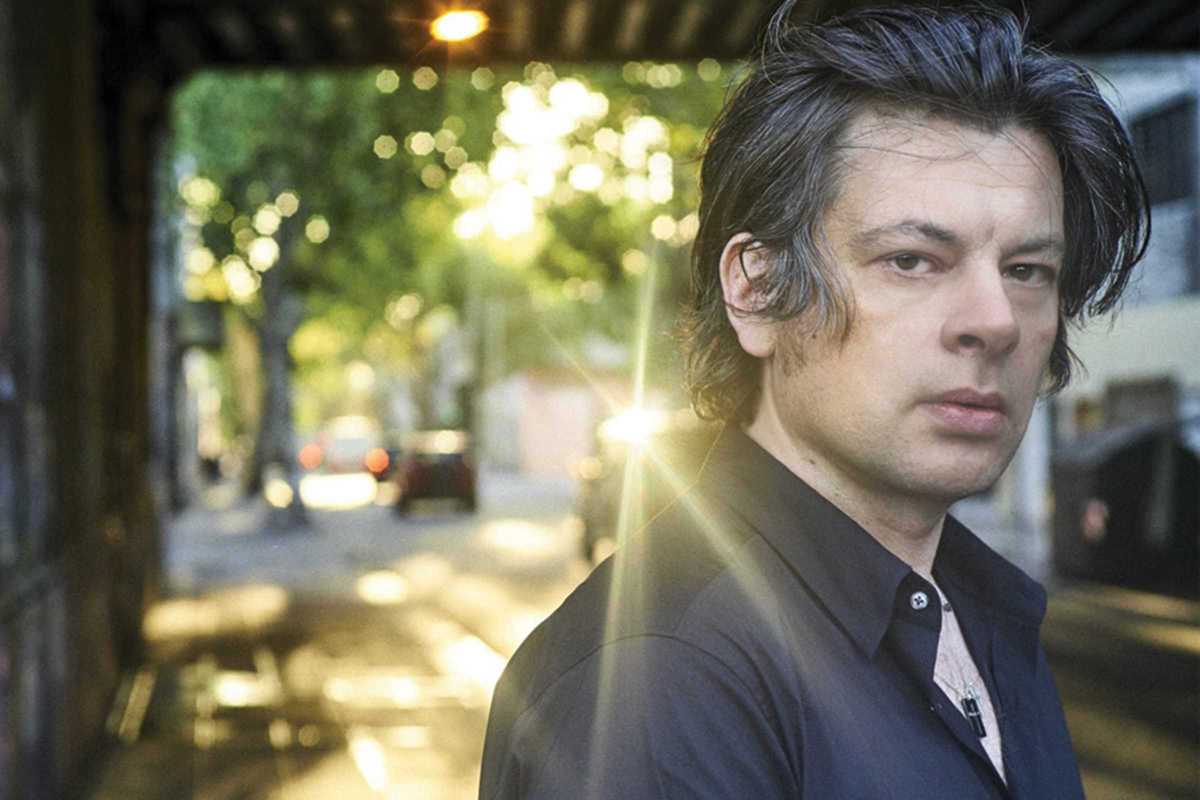 Published on December 1, 2016
Benjamin Biolay is a celebrity. Ex-husband of Chiara Mastroianni and former partner of Vanessa Paradis, this French musician, actor and record producer has also worked with stars such as Françoise Hardy, Julien Clerc and Juliette Gréco.
His latest album, Palermo Hollywood, a bit less pop than his previous work (the single "Dans la Merco Benz," in its Noir Désir-style, is a highlight), was conceived in the hip Buenos Aires district which gives the new release its name. Inspired by trademark Argentine tango and some of the country's most emblematic characters, Biolay's hoarse, seductive voice is accompanied by that of Camélia Jordana, Alika and Mastroianni, among others, in what is clearly a very personal tribute to the Argentinian capital.
The album brings together a range of registers, as picturesque as Palermo and as Biolay himself, who will be presenting the record in Barcelona during Festival Mil·lenni.
BARTS
Av. Paral·lel 62
Barcelona