Best Cinema Music
By Charlotte Stace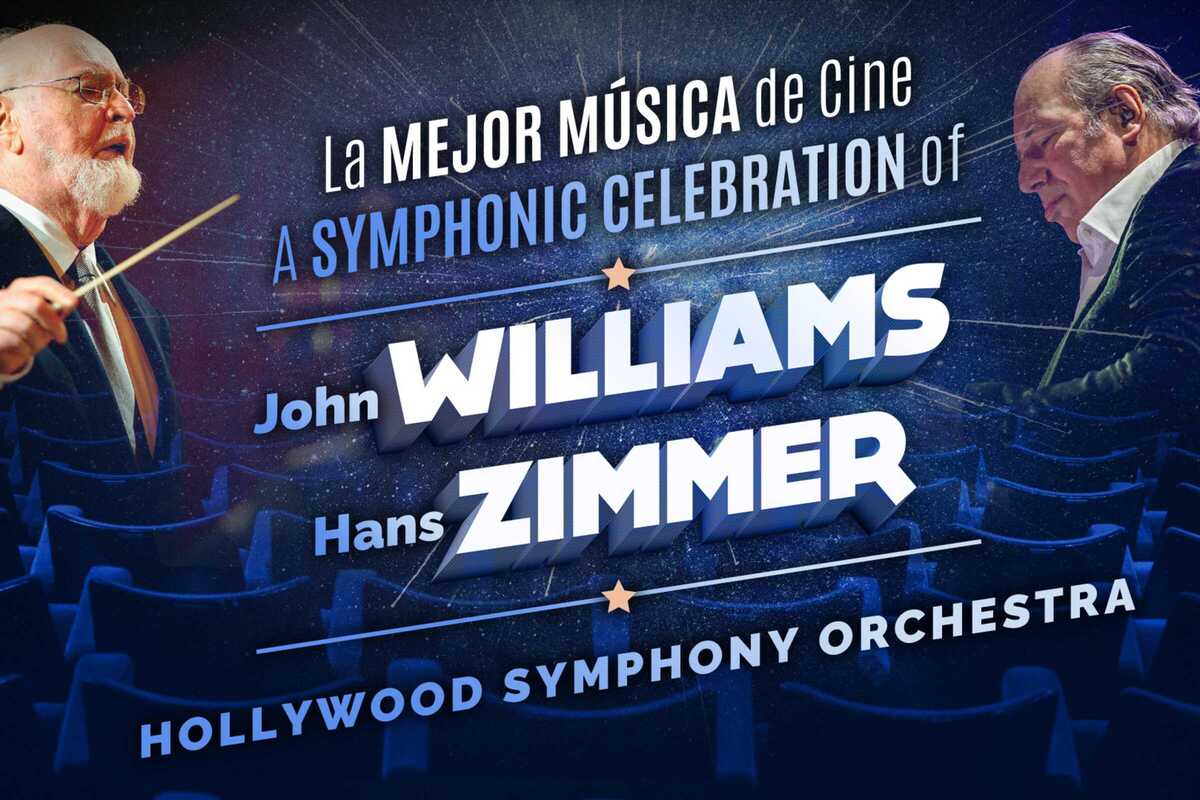 Published on January 1, 2022
Music from some of Hollywood's greatest films come to the concert stage at Palau de la Musica this weekend! This program, featuring the music of John Williams and Hans Zimmer, will not only thrill moviegoers, but anyone who loves music.
The heroics of Star Wars, the daring of Indiana Jones and the magic of Harry Potter inspired Williams to create some of the best-loved film scores of all time. With blazing brass and soaring strings, this orchestral concert highlights the phenomenal composer whose music has defined movie-going for three generations.
Zimmer has provided knock-out music for blockbusters including Gladiator, Inception, Sherlock Holmes, Pirates of the Caribbean, The Dark Knight trilogy and multi-award winner The Lion King. Adding slide guitars, out-of-tune pianos and ticking watches to synthesisers, samples and percussion, combining vocals with Romani tunes and shimmering strings, Hans Zimmer has created scintillating sound worlds that evoke eras from Ancient Rome to the far future.
Palau de la Música
C/ Palau de la Música, 4-6
Barcelona