Best Films of 2016
By Tamara Izko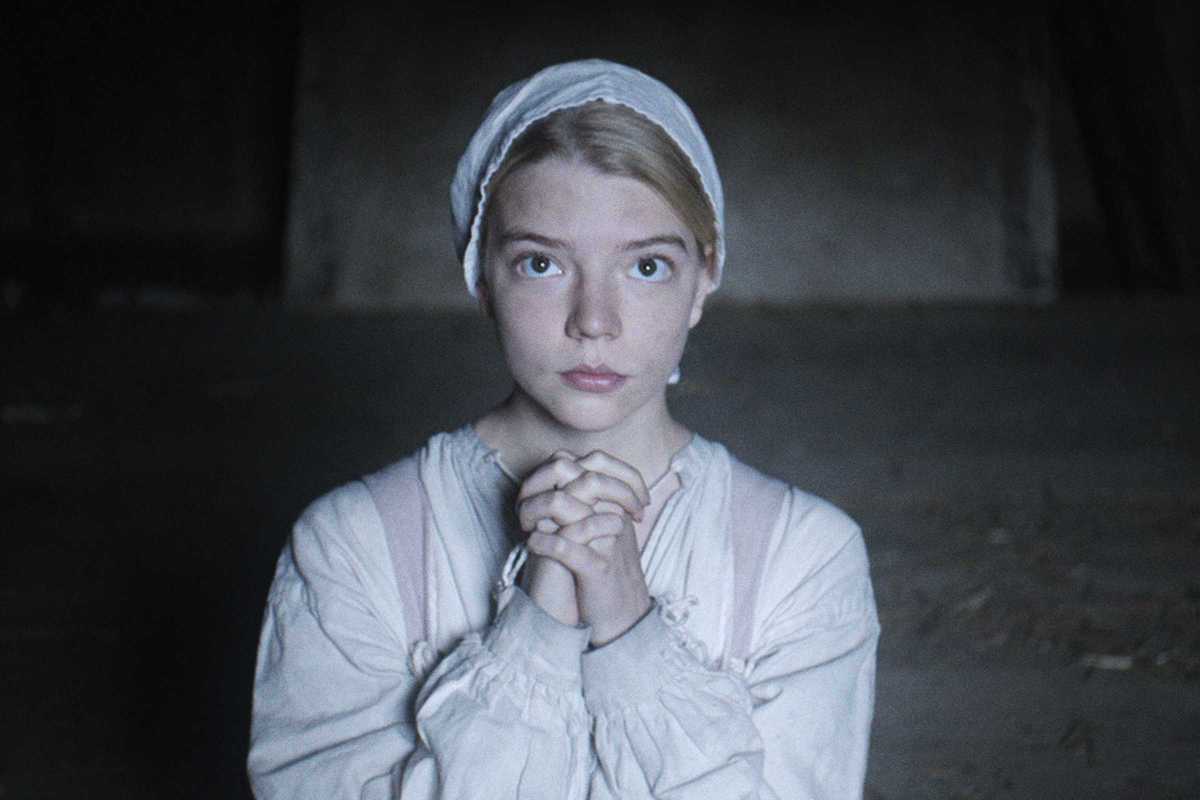 Published on February 1, 2017
Not all years are the same – some are better than others. When it comes to the movies, 2016 was rather decent, something the Filmoteca de Catalunya has decided to celebrate. During February we will be able to enjoy – for the first, second or third time – the films that were moving, unapologetic, visionary or profound enough to have made it into last year's "Best Of" lists.
One of the cycle's must-sees is Mia Hansen-Løve's L'Avenir (Things to Come), with Isabelle Huppert in one of her most acclaimed leading roles. This story, told with Løve's usual naturalistic style, takes a glimpse into the life of a philosophy teacher who is confronted with the idea of a future that she had not imagined. With great simplicity, L'Avenir portrays the passage of time and loss, and the contradictory feelings that come to the surface when we're faced with change and uncertainty.
Also among the lineup is The Witch, a masterful horror film directed by Robert Eggers that, echoing Michael Haneke's (The White Ribbon) visceral style, brings to life this famous antagonist of children's literature in many disturbing scenes. The third film worth noting, among other reasons because of its fantastic soundtrack, is Quentin Tarantino's The Hateful Eight, described by The New Yorker as "a blend of Agatha Christie and Sergio Leone, spiked with postmodernist poison."
Other films to be screened in the program include 45 Years, Isla Bonita, Bridge of Spies and Truman. A common trend among the selected films is that they are built on fissures through which it becomes possible to explore human nature. And as the late Leonard Cohen – one of 2016's biggest losses – sang "there is a crack in everything, that's how the light gets in." We'll need some light this year, so let's hit the cinema.
(Films shown in their original version with Spanish subtitles.)
February 3, 2017 – February 28, 2017
Filmoteca de Catalunya
C/ Plaça Salvador Seguí, 1-9
Barcelona