Best Films of 2018
By Tamara Izko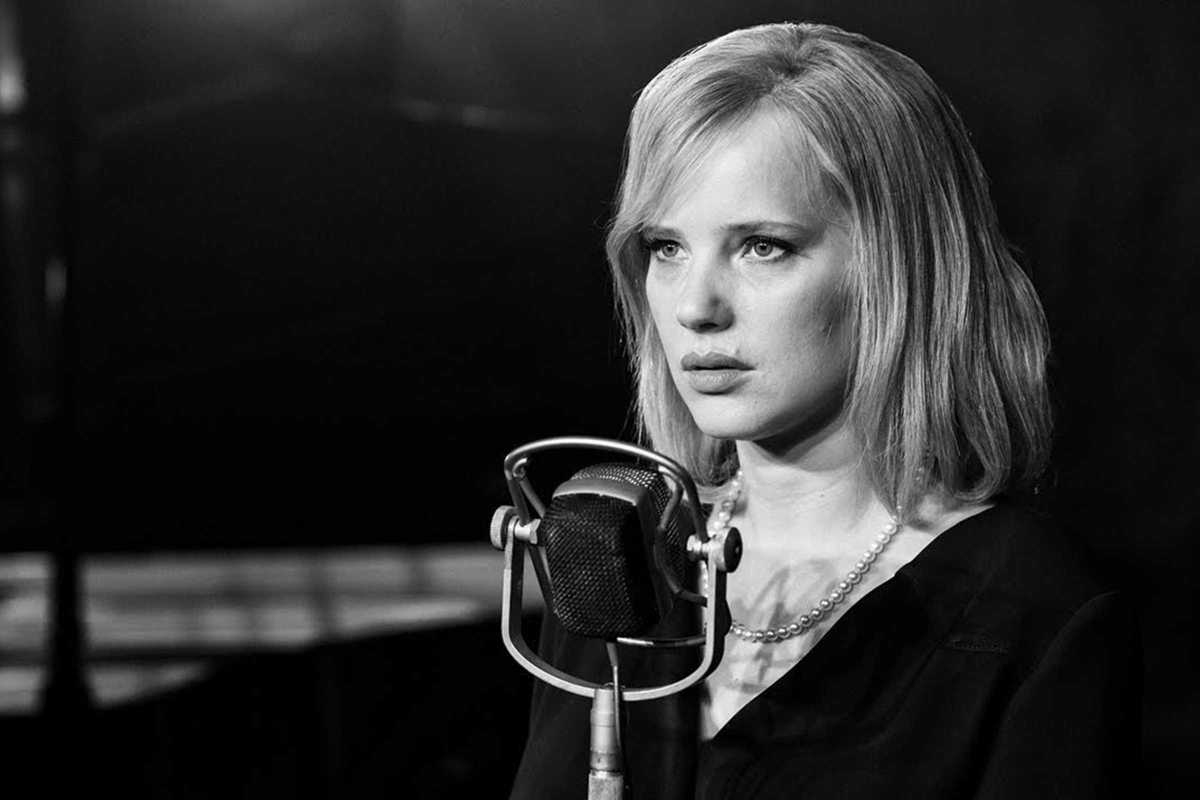 Published on February 1, 2019
Last year was a great one for cinema. However subjective, the truth is that excellent films from different corners of the world – Poland, Korea, Italy and the US, among others – revived the pleasure of going to the movies in 2018, and reminded us of how different the experience can be from sitting at home binge-watching Netflix.
Celebrating its 15th anniversary, the Filmoteca's Best Films of the Year cycle has curated a selection of last year's gems, which include Luca Guadagnino's seductive coming-of-age romantic – and sexual identity– drama, Call Me By Your Name. If not for its story and great performances, it captivated audiences with its dreamy setting. Paweł Pawlikowski's Cold War, one of the most visually compelling movies of last year, also features, along with Paul Schrader's First Reformed and Paul Thomas Anderson's period drama Phantom Thread.
Don't miss out on this chance to be inspired by these films' beauty and compelling narratives.
(Films shown in their original version with Spanish subtitles.)
January 29, 2019 – March 15, 2019
Filmoteca de Catalunya
C/ Plaça Salvador Seguí, 1-9
Barcelona