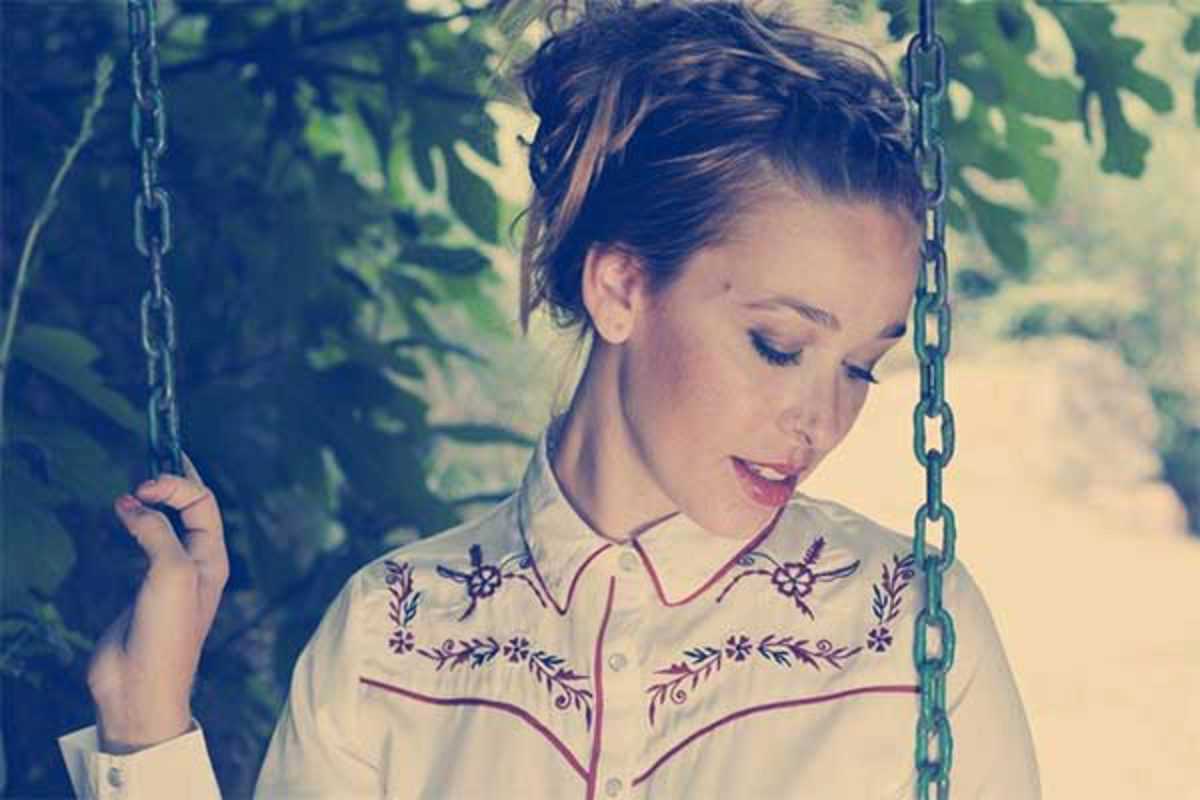 Published on January 1, 2015
After releasing one album in Spanish and a second in English, singer-songwriter Beth made the switch to Catalan with Segueix-me el fil in 2010. Her follow-up record, Família, released in 2013, sees her continue en català, treating fans to twelve tracks of chilled indie-pop with hints of American country and rock.
The vibe is generally relaxed, with gentle tracks like "Es crema" and "Un relat" reminiscent of artists such as Charlene Sorairaand Priscilla Ahn or fellow Catalans Inspira. Breaking the trend, however, are tracks such as "Ara i aquí," an upbeat, feel-good love song in a similar vein to Mexican duo Jesse & Joy, or the darker Joguines de nen.
When not performing, Barcelona native Beth (Rodergas, though she's usually known only by her first name) is busy acting or designing her children's clothing line, LittleLia. Catch her at Teatre Municipal La Sala in Rubí (about 40 minutes by FGC train) on January 18th and enjoy the color and depth of her easy-listening indie.
Teatre Municipal la Sala
C/ Miguel de Cervantes, 126
Rubí