Beyond the Button
By Marta Molas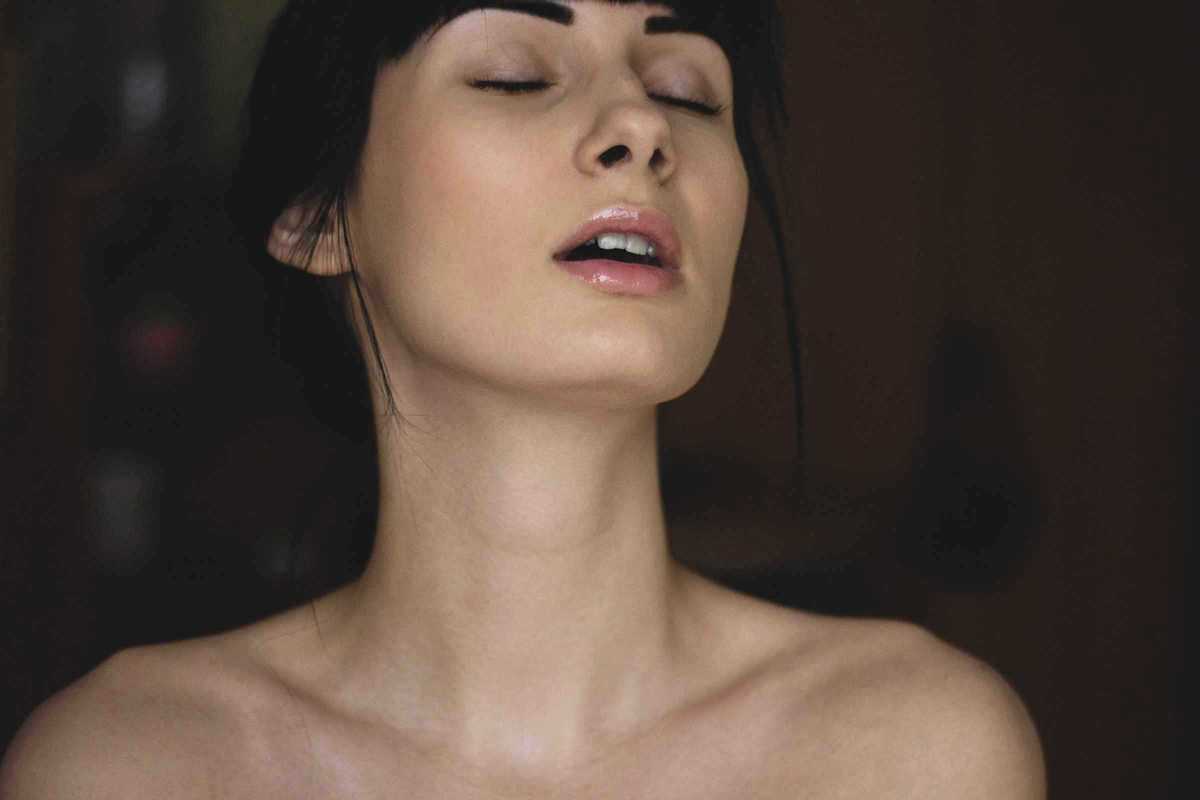 Published on April 1, 2019
Nature is wise. It's only women who have an organ exclusively dedicated to pleasure – yes, let's talk about the clitoris. There's so much more to that much-talked about little button than people imagine. Information is power, and it's pleasure that will set us free.
At this workshop by psychologist and sexologist Mireia Manjón, women will get to know their bodies better, discovering the full potential that lies within. Mireia will create a relaxed space for sharing experiences and learning about sexuality.
Among the topics explored will be the varying forms and characteristics of the clitoris, techniques for creating and enhancing pleasure, novel things to try both alone and as a couple, plus plenty of ideas for playing with toys and erotic cosmetics.
RSVP required: contact amantis Gràcia by phone (+34 93 501 06 41) or email ([email protected]) to reserve your place. (The workshop will be held in Spanish.)
Amantis
C/ Torrent de l'Olla, 145
Barcelona