Bibliocurts
By Mariana Hristova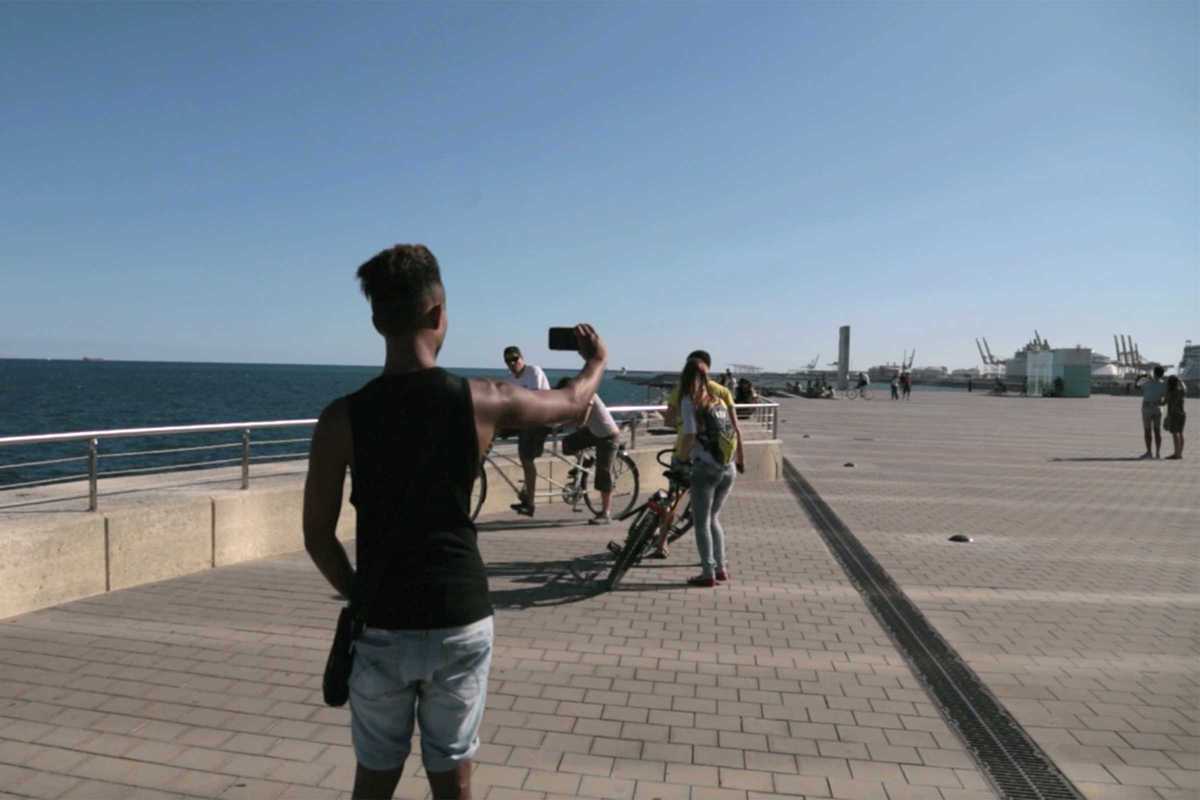 Published on October 1, 2016
Literary and audiovisual production have been going hand in hand for some time now – as the organizers of this young but promising short film festival are well aware. Taking place at the Joan Maragall public library in Sant Gervasi, the festival aims to not only exhibit shorts but also to encourage their local production through scriptwriting workshops and talks on producing low-budget cinema.
Now in its second edition, Bibliocurts opens on November 21st with a selection of films whose stories revolve around characters wandering through Paris. The festival highlight, however, will be the double-session program on November 22nd and 25th Barcelona en curt which combines poetic fiction works with documentaries, providing insight into local topics.
The section Megacurt on November 23rd features Spanish and Catalan films by emerging directors but also from established ones such as Lluís Miñarro and Xavier Miralles. Catch the closing session on December 1st for a screening of the awarded films as chosen by a jury of film professionals.
November 21, 2016 – December 1, 2016
Biblioteca Sant Gervasi-Joan Maragall
C/ Sant Gervasi de Cassoles, 85
Barcelona