Bibliocurts
By Mariana Hristova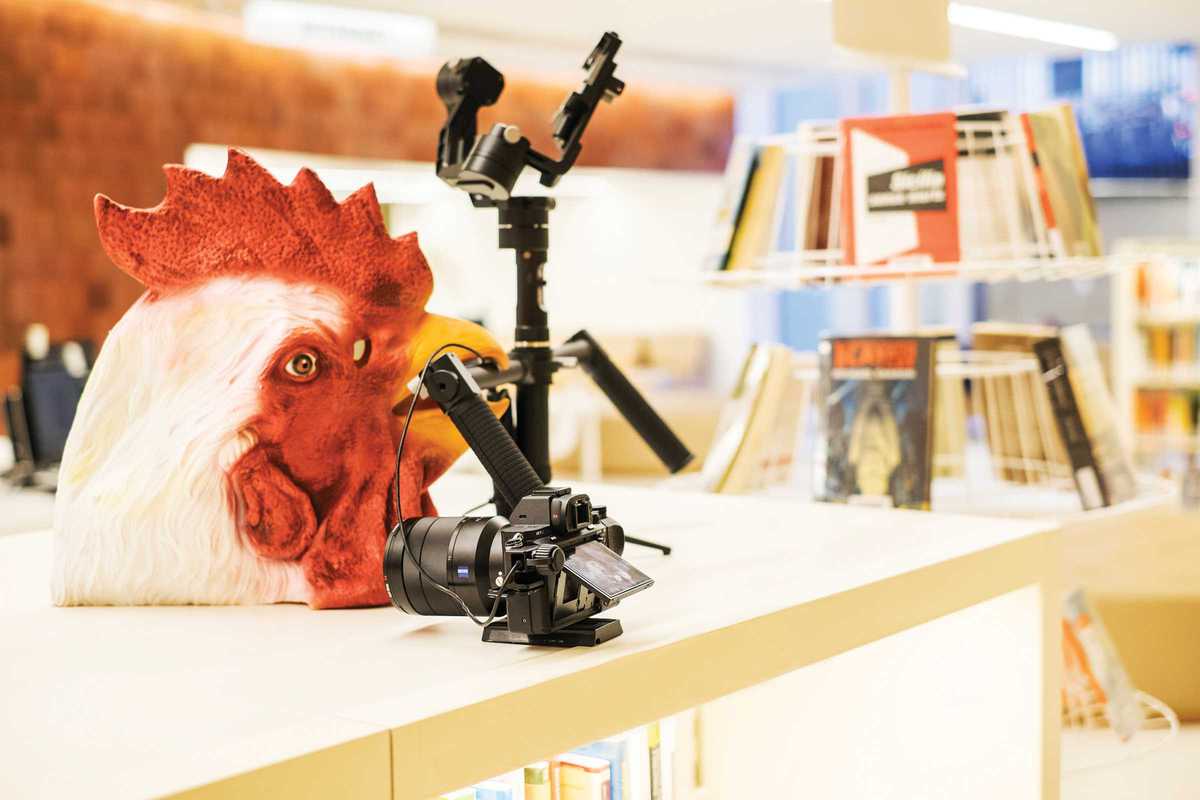 Published on November 1, 2017
The third edition of this short film festival continues its mission of encouraging local film production with screenings of Spanish and Catalan short films at the Sant Gervasi public library.
This year the festival also offers workshops on film pitching and promotion as well as on recording with Super 8 camera led by the experts at CraterLab. With 33 titles in the Megacurt competition program and 16 more in Barcelona en Curt, the festival provides cinematic insight into the life and happenings of places we pass every day but might have long ago stopped noticing. The festival opens with a foreign guest collaboration, Atenes en curt, which will show the Greek capital from some unusual angles.
Very young audiences are also welcome thanks to Bibliocurts Kids, a session curated by the MECAL short film festival aimed at children between 2 and 6-years-old; MECAL has also programmed a session for high school students specializing in art.
November 20, 2017 – December 1, 2017
Biblioteca Sant Gervasi-Joan Maragall
C/ Sant Gervasi de Cassoles, 85
Barcelona