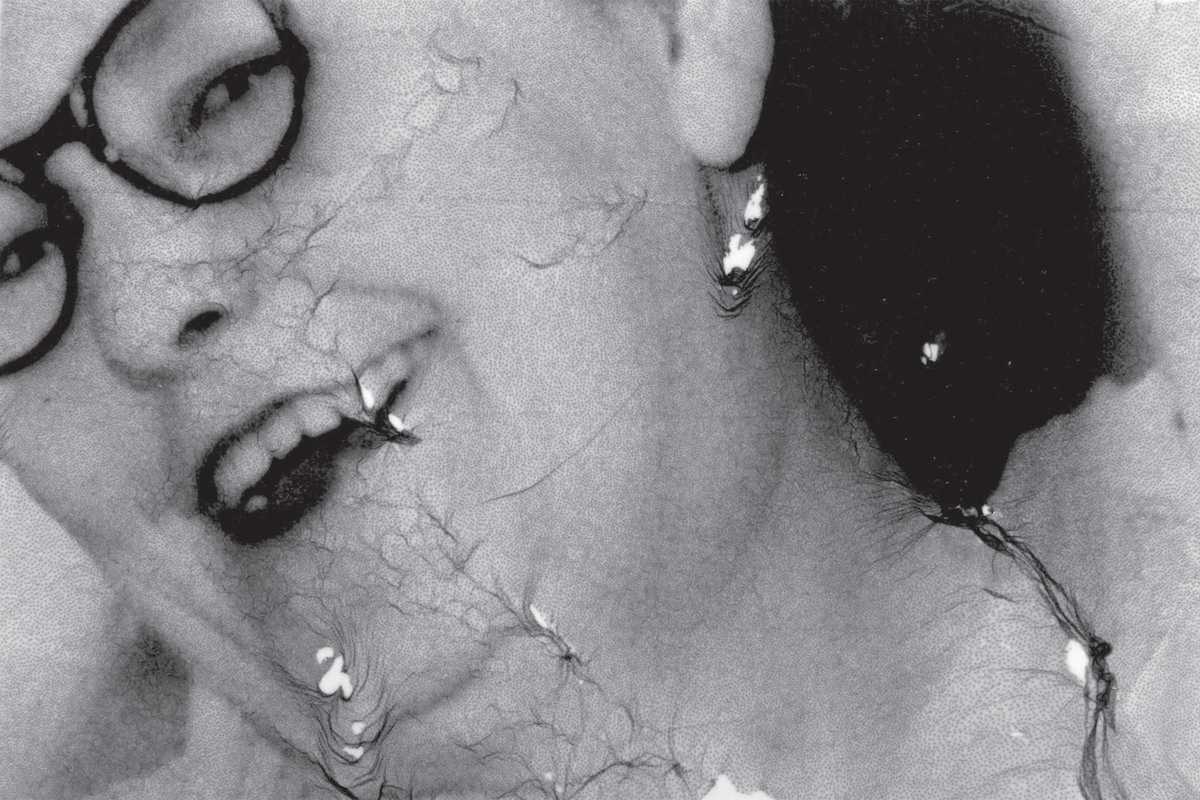 Published on December 1, 2016
If 2016 was truly annus horribilis, the first Bicefal festival could be a fitting soundtrack to the year. Opening at Freedonia with the epic and atmospheric ambient sounds of Seirom, Refectori and Irazu, Bicefal goes on to showcase some of the most prominent names in contemporary dark electronics over two nights at the dramatic Upload venue at Poble Espanyol.
Standouts include Vessel, whose industrial records on Tri Angle records are required listening; Cut Hands, the controversial figure behind a wealth of visceral, percussive tracks and representing techno powerhouse Blackest Ever Black; and Barcelona resident Beyond, producer of darkwave and other sinister sounds.
Tickets are a reasonable €35 in advance, and this alternative musical venture is well worth of your support. It is a bleak program of performances and can serve as a cathartic release before we make a fresh start next time around.
Tickets: €22 (Fri or Sat) / €30 (Fri & Sat) / €35 (festival)
December 8, 2016 – December 10, 2016
Upload
Av. Francesc Ferrer i Guàrdia, 13
Barcelona