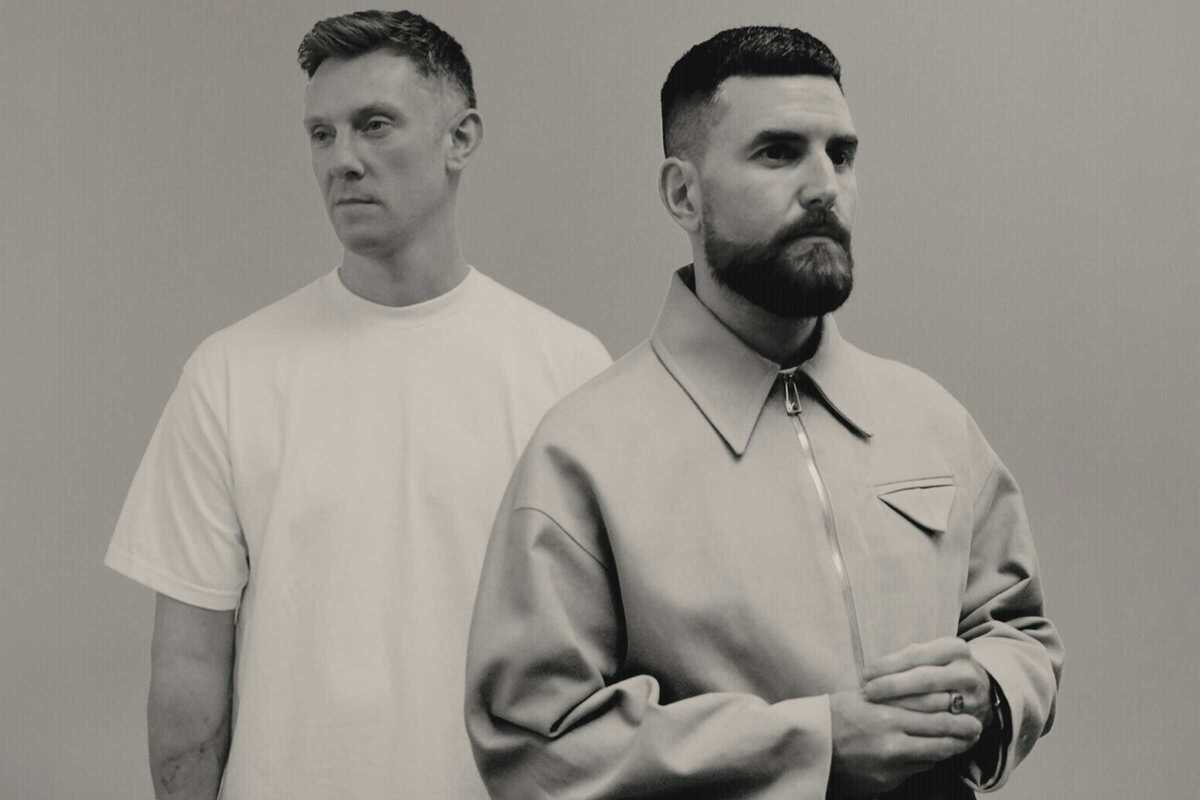 Published on November 1, 2017
The Belfast-born, London-based duo of Matt McBriar and Andy Ferguson, otherwise known as Bicep, have been seriously flexing their muscles (ha ha) in 2017. Recently signed to Ninja Tune, they released their self-titled album on the label in September.
Bicep has been well received with its fusion of song-based house, disco and techno, and is packed with infectious melodies, quirky breakbeats and downtempo interludes. Bicep have brought something fresh to dance music, and they've played a long game, slowly building on the kudos gained from their Feel My Bicep parties and label and early singles. They've also developed a live show based around the Bicep album, which they're currently touring around the world.
It's Barcelona's turn on Saturday, November 25th when they headline Nitsa at Apolo where they'll be joined by Feel My Bicep regular Hammer. Bicep: it's a house, disco, funk, techno, Italo disco, cosmic thing.
Apolo
C/ Nou de la Rambla, 113
Barcelona